2017 Senior Living Winners
Carroll Lutheran Village
Gold Award Winner
Carroll Lutheran Village (CLV) is a Continuing Care Retirement Community (CCRC) in Westminster, Maryland,  just northwest of Baltimore. Established in 1980, the faith-based, not-for-profit community was CCAC/CARF accredited in 1991.
With a goal to help residents age well and flourish throughout their lives, CLV's wellness program, Flourish™, is staffed with a team of professionals committed to supporting residents on their path to wellness. Using Vitalize 360, a person-directed approach to wellness, the CLV wellness team encourages residents to take responsibility for their own health and wellness.
Resident input and the community's resident wellness committee help drive program development, ensuring relevant, purposeful programming that addresses each dimension of wellness.
---
Friendship Village of Schaumburg
Silver Award Winner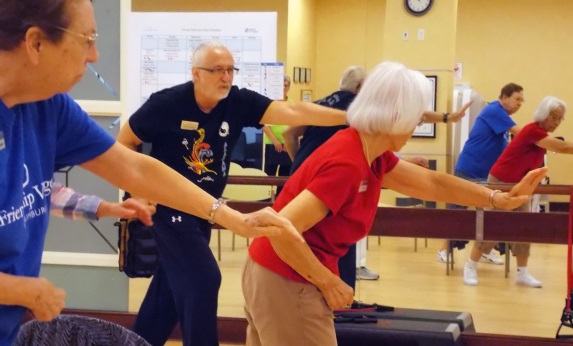 Located in the village of Schaumburg, a northwestern suburb of Chicago, Friendship Village is the largest CCRC in Illinois. The community, which recently celebrated its 39th anniversary, received their fifth five-year accreditation from the Commission on Accreditation of Rehabilitation Facilities (CARF) and was named one of the best nursing homes in the country by U.S. News and World Report.
With a name like Friendship Village, it would follow that the community has established a culture that emphasizes friendship. Equally important is the community-wide emphasis on whole-person wellness. This is reflected in the holistic wellness programming that is centered around the seven dimensions of wellness and available to residents at all levels of care, employees and staff.
---
Touchmark on South Hill
Bronze Award Winner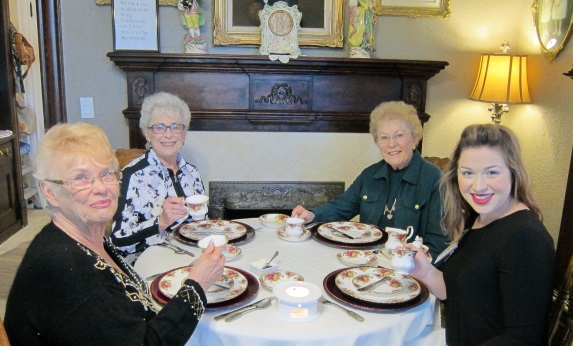 Touchmark on South Hill, which recently celebrated it's 25th anniversary, is a CCRC in Spokane, Washington. Located on 19 acres in the city's South Hill area, Touchmark has 370 residents and approximately 275 employees.
The community's wellness culture is facilitated through its award-winning Full Life Wellness & Life Enrichment Program. The mission of the Full Life program is to encourage and support residents to take ownership of their well-being and become more engaged in life.
With a goal to provide meaningful activities that fulfill residents' lives, the Life Enrichment/Wellness staff meet one-on-one with residents within 30 days of moving into the community. This conversation, which helps residents identify their interests, abilities and goals, underscores Touchmark's commitment to partnering with residents in their wellness journey.
---