2012 Senior Living
The Garlands of Barrington
2012 Senior Living Winner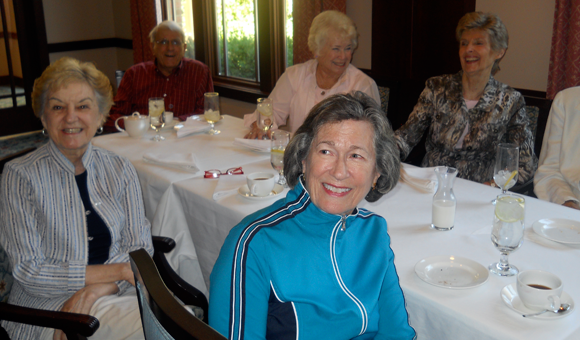 If you could only use one word to describe The Garlands of Barrington, the winner of the 2012 NuStep Pinnacle® Award in the Senior Living division, that word would be "engage" – which also happens to be the name of the Barrington, IL retirement community's award-winning wellness program.
The Garlands of Barrington is a continuing care retirement community in Barrington, Ill. The "EngAGE" program, which won the International Council on Active Aging (ICAA) Innovator's Award in 2009, was created to engage residents with the staff and with each other and provide opportunities to strengthen mind, body and spirit. In the process, EngAGE has woven a sense of connection and purpose throughout the community.
The Garlands also reaches their employees with EngAGE and provides wellness opportunities with the seven dimensions of wellness.
---