2008 Senior Center
Adult Wellness Center
2008 Senior Center Winner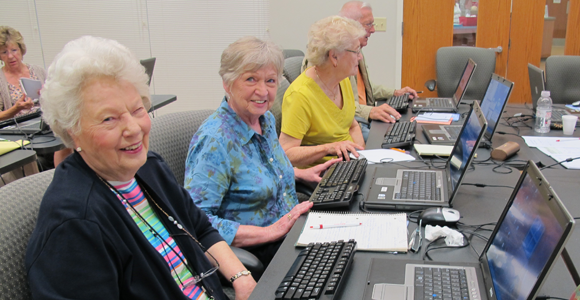 A dynamic staff, broad-based community support and innovative whole-person wellness programming for adults age 50 and older earned the Adult Wellness Center in Rogers, Ark. the 2008 Pinnacle Award® in the Senior Center Division – just one year after opening their doors.
The AWC staff, with their combined backgrounds in exercise science, gerontology and psychology and experience in community-based senior wellness programs, has created multi-dimensional wellness programs that encourage the role of personal responsibility in successful aging.
The goal at AWC is to not only add years to their members' lives, but to add life to those years.
http://www.rogersarkansas.com/wellnesscenter/
---