2011 Senior Center
Malley Senior Recreation Center
2011 Senior Center Winner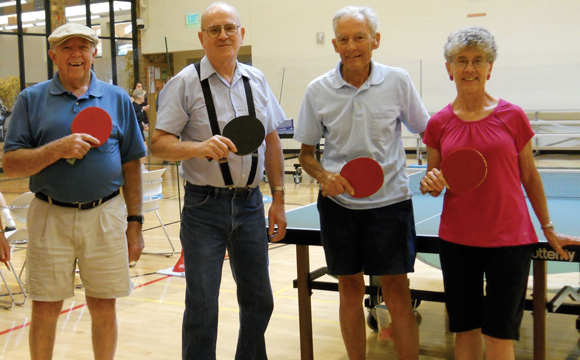 Malley Senior Recreation Center
2011 Senior Center Winner
With a mission to ensure that "everyone who enters will be revived with a healthy mind, body and spirit," the Malley Senior Recreation Center in Englewood, Colo., the 2011 Pinnacle Award® winner in the Senior Center division, has been promoting active aging for 33 years.
Malley Senior Recreation Center is open to those 55 or older and membership is free. And with an active membership of 2100, a full-time staff of seven, a part-time staff that includes over 50 instructors and countless volunteers, the center is a hub of activity.
All six dimensions of wellness are well-represented at Malley as every program and activity is required to address at least one dimension.  Wellness seminars are offered throughout the year to continue empowering members to take charge of their health and wellness. 
---