2009 Senior Center
Senior Center, Inc.
2009 Senior Center Winner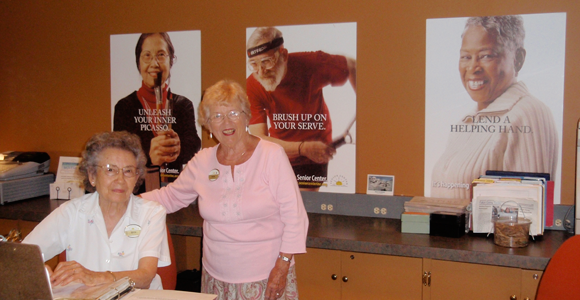 With a mission to involve, enrich and empower older adults, Senior Center, Inc., the 2009 NuStep Pinnacle Award® winner in the Senior Center division, has been enriching the lives of older adults in Charlottesville, VA. since 1960.
Senior Center, Inc. is a nonprofit community center that serves adults age 50 and up.
Nationally accredited in 2002 and re-accredited in 2007, the center won the 2008 Commonwealth Council on Aging Best Practices award for their independent living programming.
Through partnerships with local private, nonprofit and government organizations and the efforts of 500 volunteers who help develop and manage the center's programs and operations, the center offers affordable programming at the center and throughout the community.
http://www.seniorcenterinc.org/
---