2014 Senior Center
The Commons of Evergreen
2014 Gold Senior Center Winner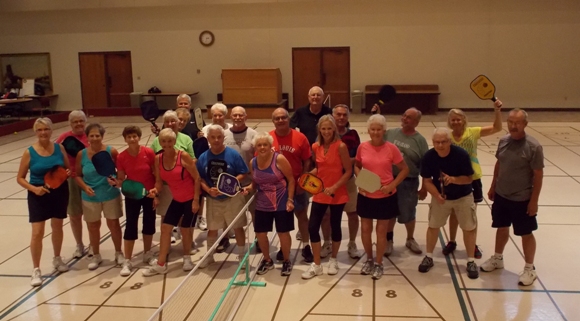 The Commons of Evergreen located in Holland, Mich., is a senior community center committed to making a difference in older adult wellness as part of a vision for all adults, age 50+, to reach their maximum potential. Their mission is to inspire members to live purposeful, holistic lives by providing a place, platform and opportunity for adults to participate in social, physical, vocational, environmental, intellectual, emotional and spiritual programs. 
Over 3,000 adults in the greater Holland area are members of The Commons of Evergreen, which is located in a 65,000 square feet facility dedicated to older adults in a non-residential setting. A variety of programs led by expert and dedicated staff makes The Commons of Evergreen a unique and successful senior center. 
NuStep also recognized the wellness programs at the following senior centers:
---
Hillsdale County Senior Services Center
2014 Silver Senior Center Winner
This non-profit senior center located in Hillsdale, Mich., provides a wide variety of programs to the area's residents age 50 and older to encourage life-long mental, emotional and physical well-being. 
---
Four Pointes Center for Successful Aging
2014 Bronze Senior Center Winner
The Four Pointes Center for Successful Aging, located in Grand Haven, MI, is a non-profit organization providing grass roots human services to area residents 50+ years of age who may be on moderate, fixed or low incomes. Four Pointes promotes the vitality, independence, physical, social, spiritual and intellectual well-being of area residents. 
---