Bundle and Save with NuStep!
The T6 recumbent cross trainer, UE8 upper body ergometer, and RB8 recumbent bike represent three decades of innovative product development. With shared attributes like an inclusive design and intuitive user interface, the T6, UE8 and RB8 offer uniformity across each platform.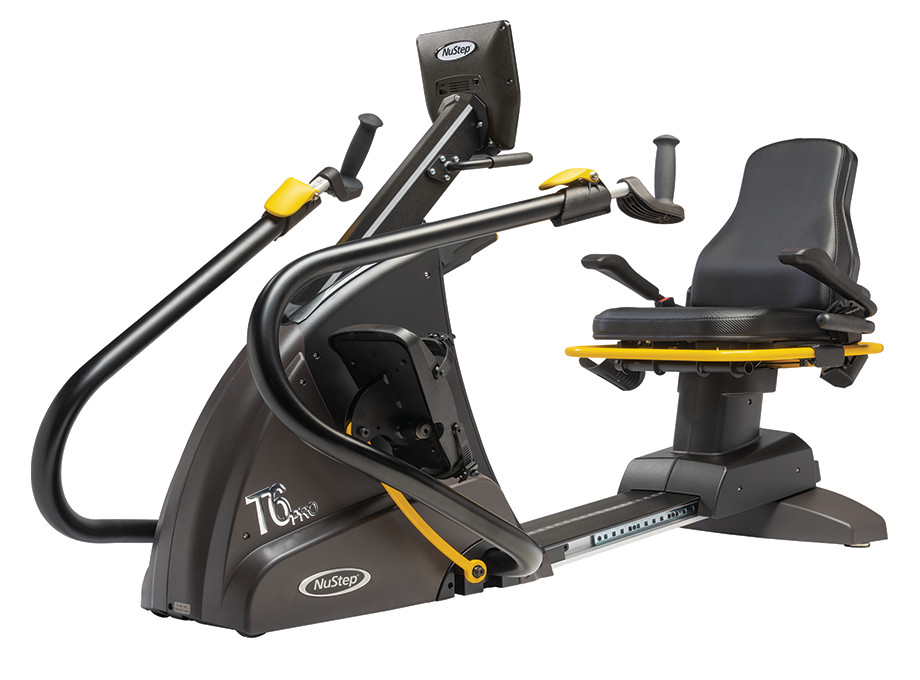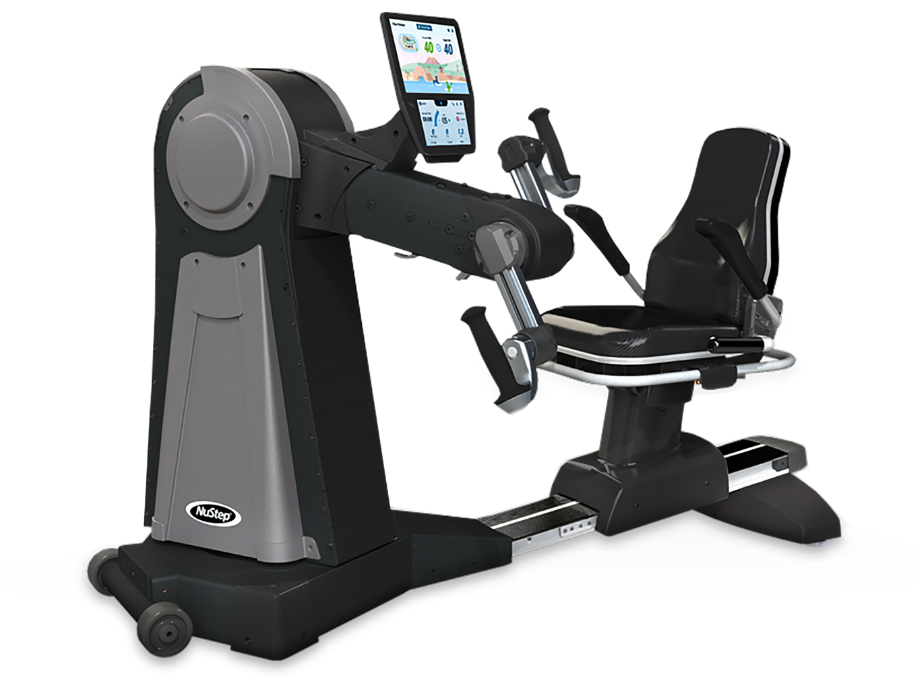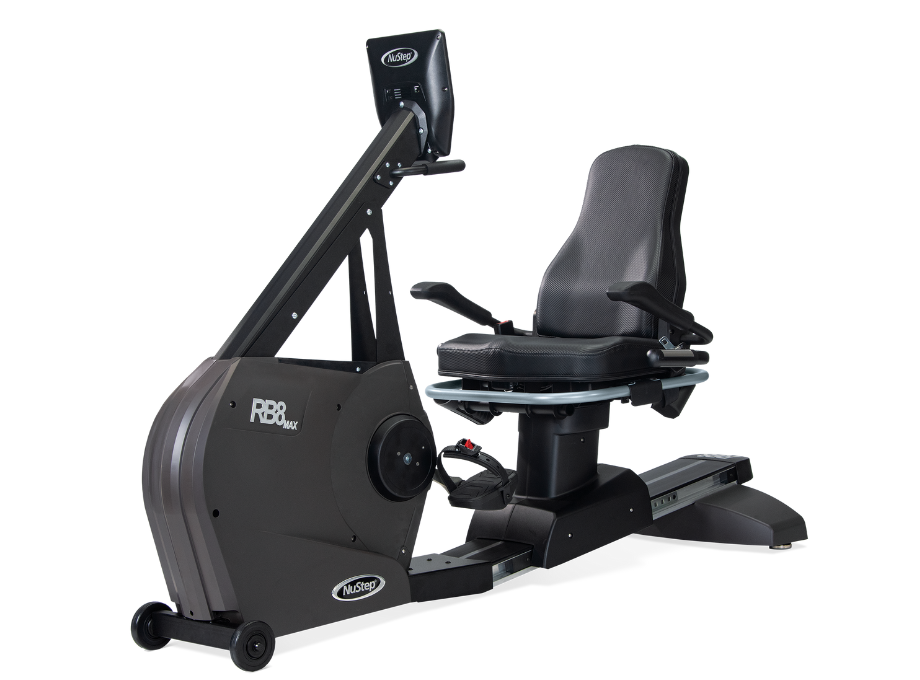 xxxxxxxxxxxxxxxxxxxxxxxxxxxxxxxxxxxxxxxxxxxxxxxxxxxxxxxxxxxxxxxxxxxxxxxxxxxxxxxxxxxxxxxxxxxxxxxxxxxxxxxxxxxxxxxxxxxxxxxxxxxxxxxxxxxxxxxxxxxxxxxxxxxxxxxxxxxxxxxxxxxxxxxxxxxxxxxxxxxxxxxxxxxxxxxxxxxxxxxxxxxxxxxxxxxxxxxxxxxxxxxxxxxxxxxxxxxxxxxxxxxxxxxxxxxxxxxx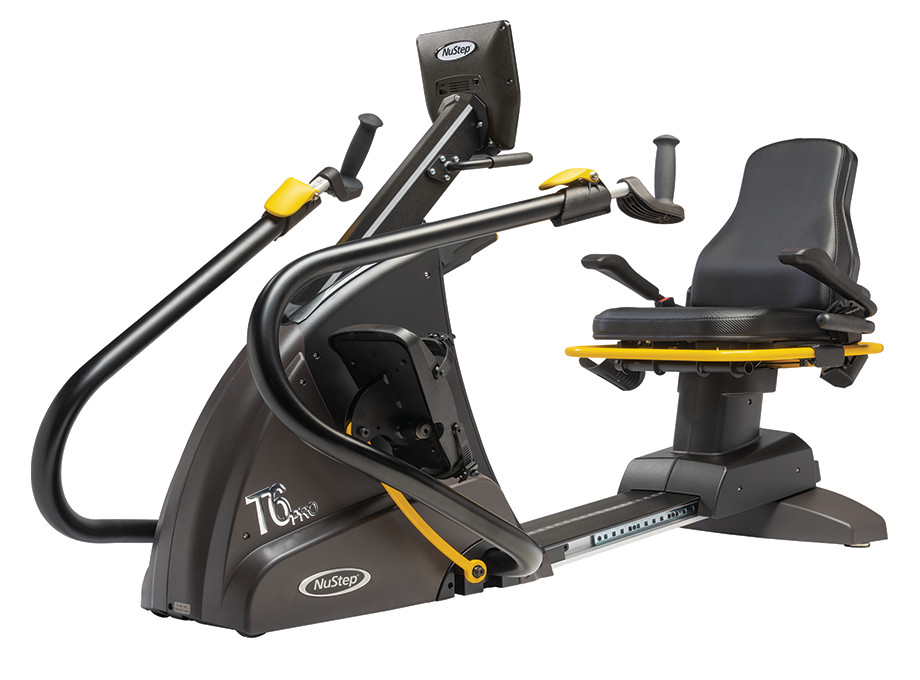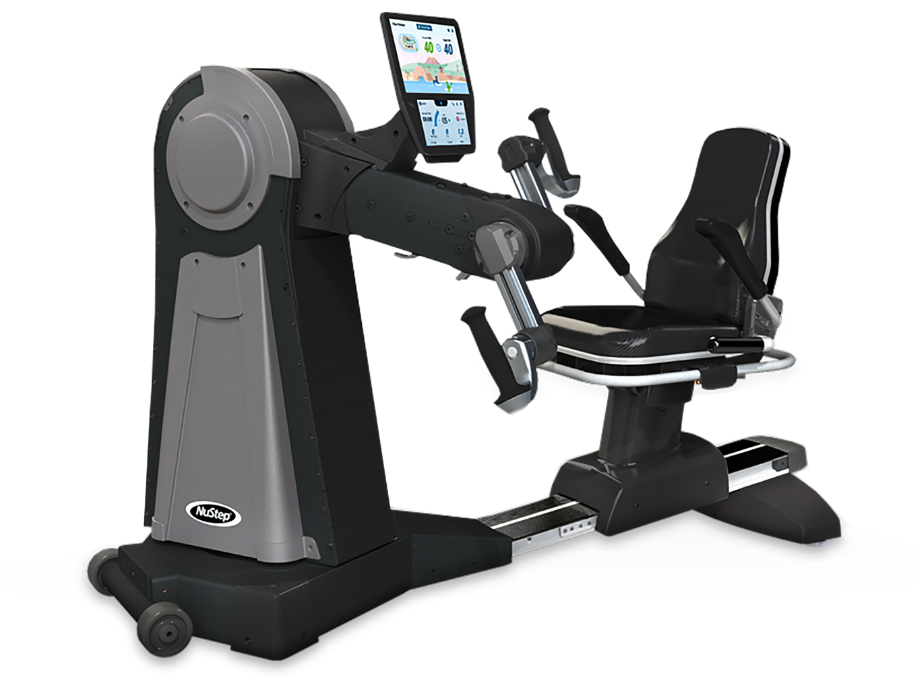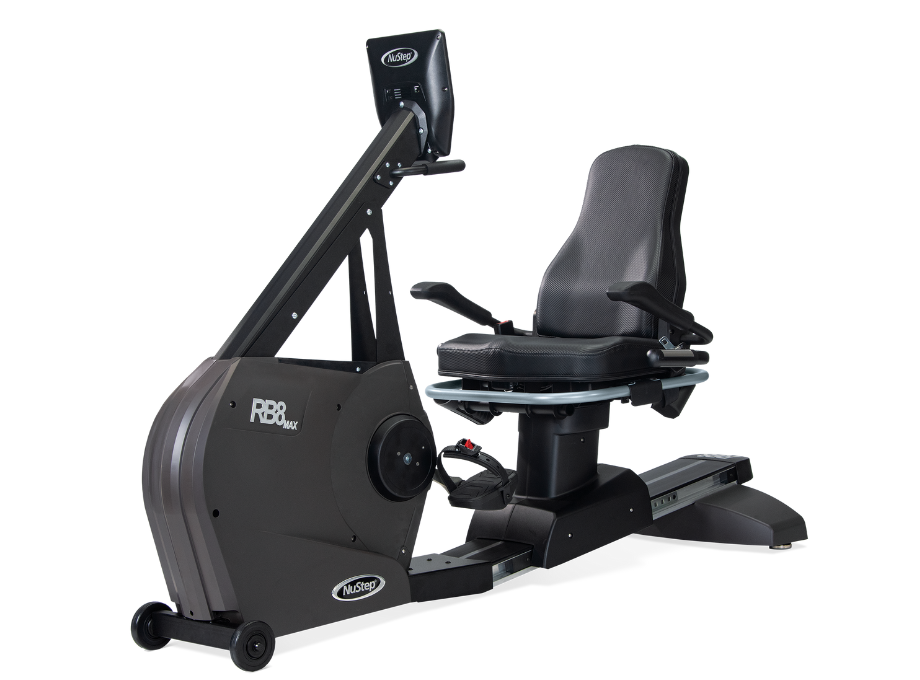 Shared features support easy transitions between products. Designing technology to engage, motivate, track and quantify.
What is full service delivery?
Full service delivery includes freight transportation to your address and placement inside your home. The delivery company will contact you prior to the delivery to schedule a date and time (4-hour window) for your delivery. The delivery personnel will place your NuStep in your chosen location within your home. They will also take the product packaging material away from your home.
Will the delivery personnel show me how to use the NuStep?
No, the delivery personnel do not show you how to use the NuStep. They are contracted for deliveries only.  Review all of our FAQs.
How do I clean my NuStep?
Please see our cleaning document for detailed instructions for all NuStep equipment.