Recumbent Cross Trainers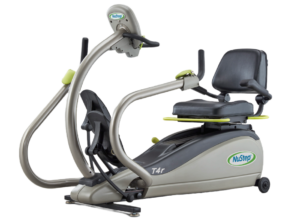 Upper Body Ergometers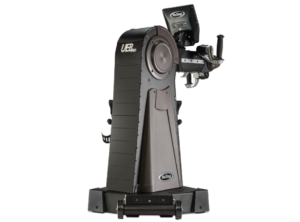 Recumbent Bikes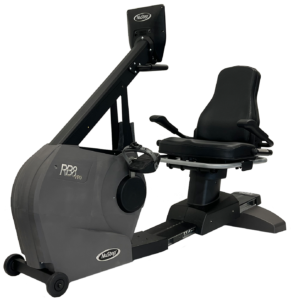 T6 Recumbent Cross Trainers
Built using our popular low step-through platform, the new T6 delivers the same great quality workout NuStep users rely upon but with superior programs and features to enhance the user experience.
UE8 Upper Body Ergometer
Featuring a unique swivel drive train design, UE8 supports barrier-free access to exercise from three positions without requiring seat removal. The UE8 also features integrated sensor technology that measures exercise performance in real time.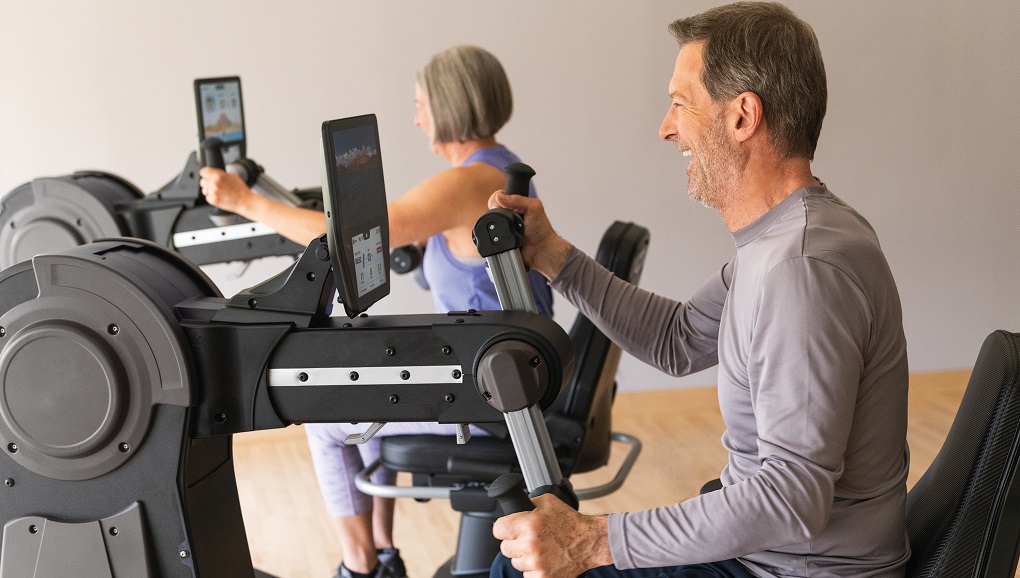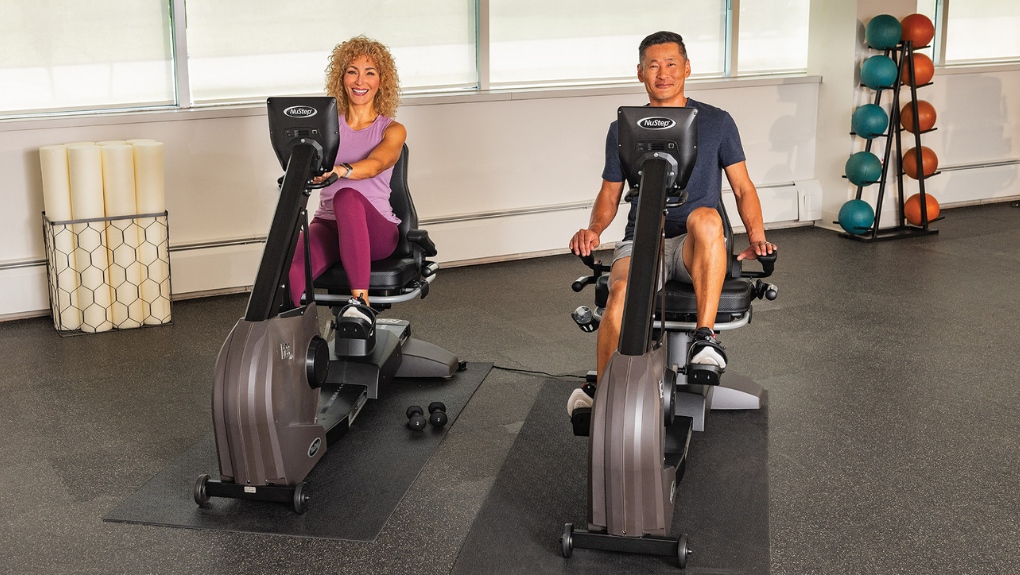 RB8 Recumbent Bike
The RB8 bike represents a new product line for NuStep. With inclusive design features like a low step-through and a custom recumbent seat, the RB8 is easy to access and easy to use. Engaging workout programs and real-time feedback enhance the user experience.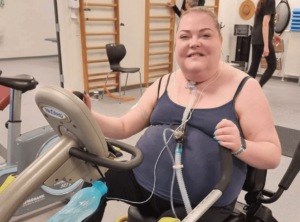 NuStep Helps Me Reach My Goals! The NuStep machine has helped me gain my muscle strength and...

Have a Question? Let's See if One of These Could Help.