Career Opportunities
At NuStep, our mission is to "Transform Lives By Improving Health and Wellness."
For a list of current employment opportunities at NuStep, please click on the link below. If you're interested in a position, please contact us at: careers@nustep.com.
What Our Associates Say About NuStep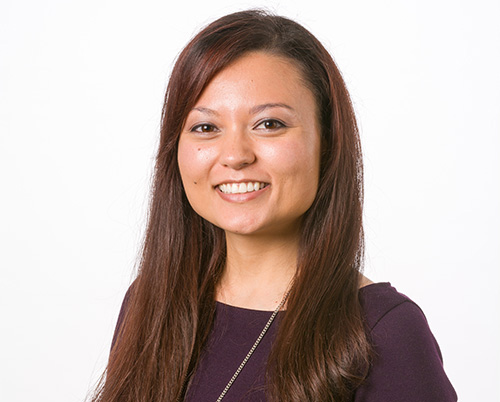 Laura M.
Executive Administrative Assistant
I love working at NuStep because I am 'sold' on our products constantly by our own customers; every day I hear uplifting and inspiring stories from people whose lives have truly been changed for the better because of their NuSteps!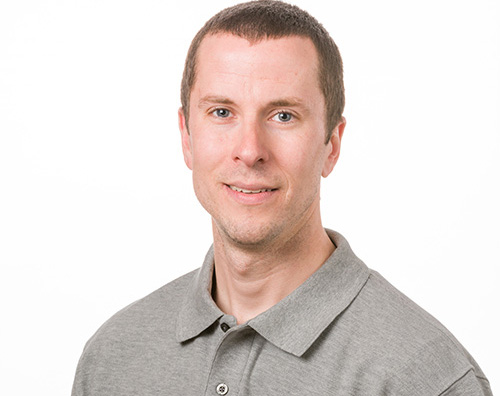 Aaron G.
Product Specialist
I love being part of an A+ company that provides an exceptional life-changing product and supports it long after the purchase! NuStep truly values customers and employees alike!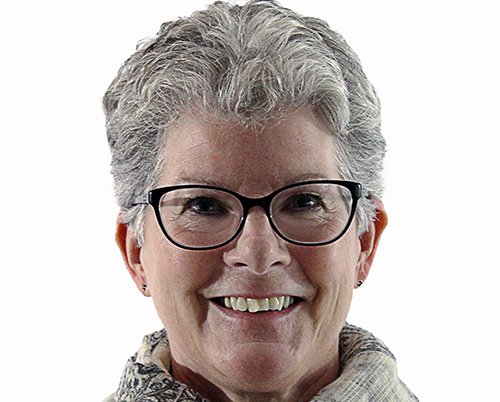 Jane B.
Marketing Communications Specialist
Our mission at NuStep is to make safe exercise possible for people of all abilities. I'm proud to be part of a team dedicated to fulfilling that mission and gratified to know our products are making a difference in so many lives.