Setting Achievable Fitness Goals. It's the perfect time of year for goal setting! Let's break down how to set...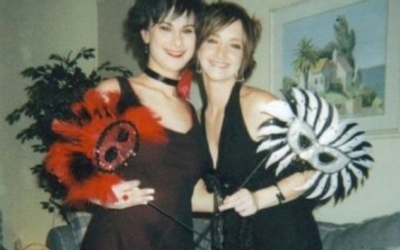 By Natalie Barnhard Have you ever wondered what it would be like to no longer move or feel? To lose function and...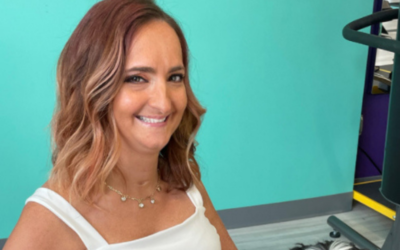 Connecting With NuStep Customers.  It's rare that NuStep account reps in our healthcare division get to connect with...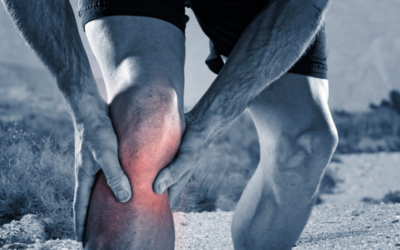 Is A Cross Trainer Better Than Running?  Great question! Cross trainers are often suggested as a form of exercise if...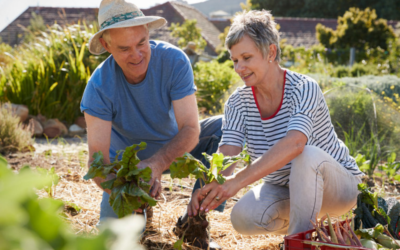 Taking Steps to Protect Your Knees.  Knee pain is, well, a pain. It slows you down and keeps you on the sidelines of...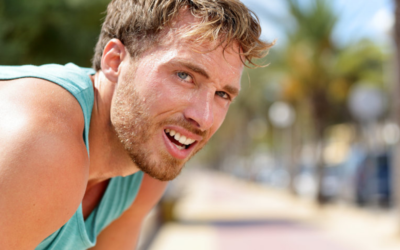 Exercise Safety: Tips for Beating the Heat. The summer heat can affect our bodies much more than we think when we...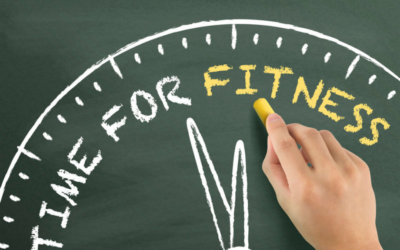 How Should I Exercise If I'm Short On Time? Everyone faces time constraints, and unfortunately, our fitness routines...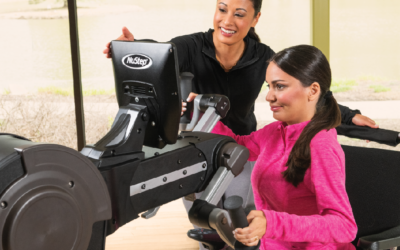 What is an Upper Body Ergometer? An upper body ergometer is a piece of exercise equipment that, as the name suggests,...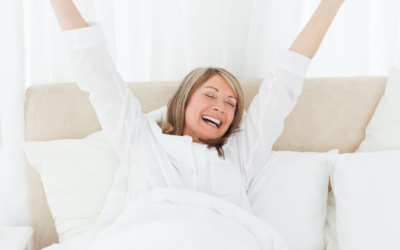 Taking Steps for Better Sleep. For many exercisers, one of the biggest payoffs of increasing their physical activity...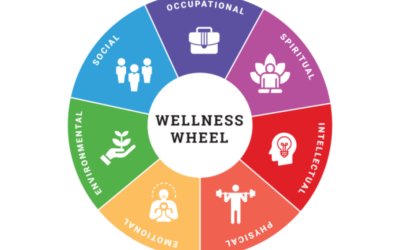 What is Whole Person Wellness and Why is it Important? On the face of it, the term whole-person wellness might seem...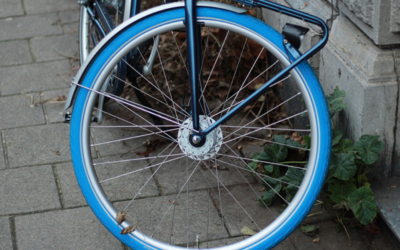 Fitness and Wellness: Do They Mean The Same Thing? In recent years, "wellness" has become something of a marketing...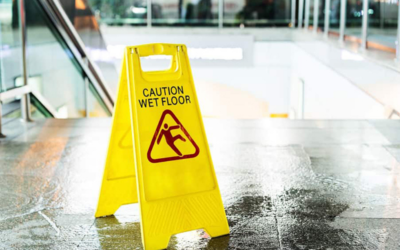 Fall Prevention: Can NuStep Exercise Help? There's no side-stepping this cold, hard fact for older adults. As we age,...