Fitness Tracking Made Easy Our new fitness tracker is ideal for NuStep exercise equipment users who want an...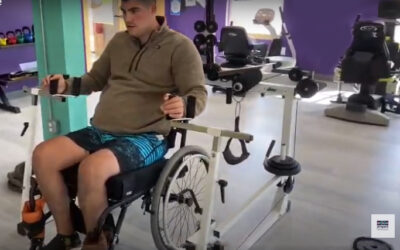 Designed to move. When we hear the word paralysis, we think of a lack of body movement. If the body is...
Passionate about making a difference. After my spinal cord injury and the years of rehabilitation that followed, I...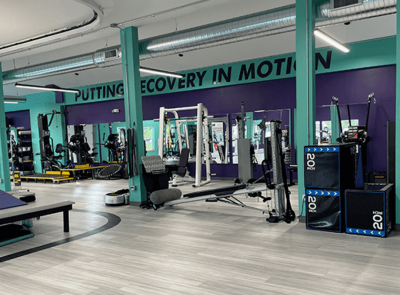 The road to acceptance. We all face some type of event that has a big impact on our life. The hardest thing you've...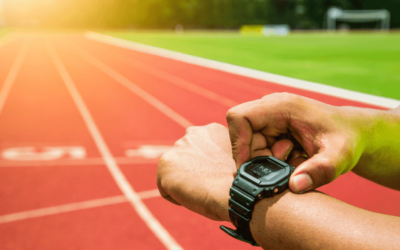 Find Your Why. It's the perfect time of year for goal setting! Let's break down how to set achievable goals using your...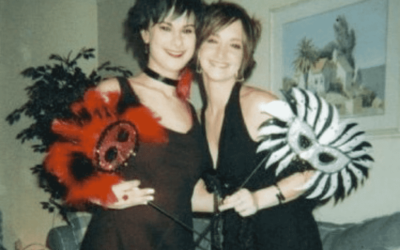 Losing Function and Independence Have you ever wondered what it would be like to no longer move or feel? To lose...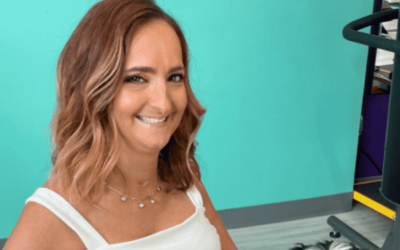 How It All Began. It's rare that NuStep account reps in our healthcare division get to connect with customers who've...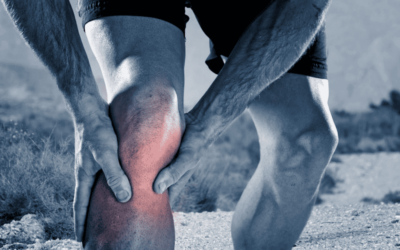 What's Better? A Recumbent Cross Trainer or Running?  Great question! Cross trainers are often suggested as a form of...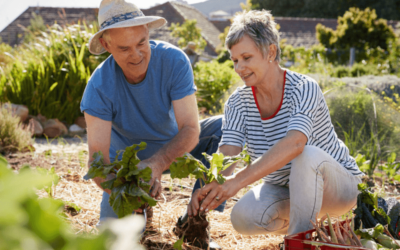 Protect Your Knees.  Knee pain is, well, a pain. It slows you down and keeps you on the sidelines of life. And, while...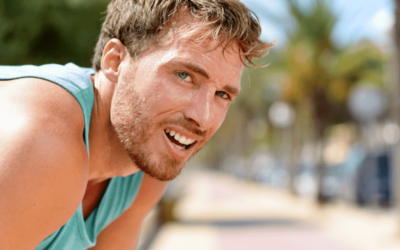 Exercising in the Heat. The summer heat can affect our bodies much more than we think when we exercise in hot weather....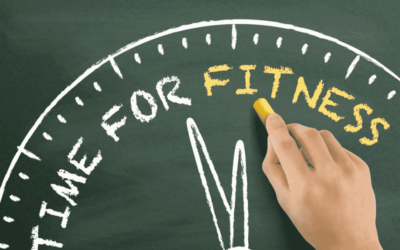 Exercising In A Pinch. Everyone faces time constraints, and unfortunately, our fitness routines tend to suffer. It...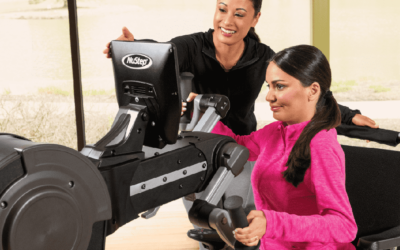 Defining Upper Body Ergometers. An upper body ergometer is a piece of exercise equipment that, as the name suggests,...