Which Cross Trainer is Right for You?
NuStep's line of recumbent cross trainers accommodate
a wide range of users with a variety of exercise needs.
*Prices shown do not include shipping and applicable fees. Total price calculated at checkout.
What's The Difference Between NuStep Cross Trainers?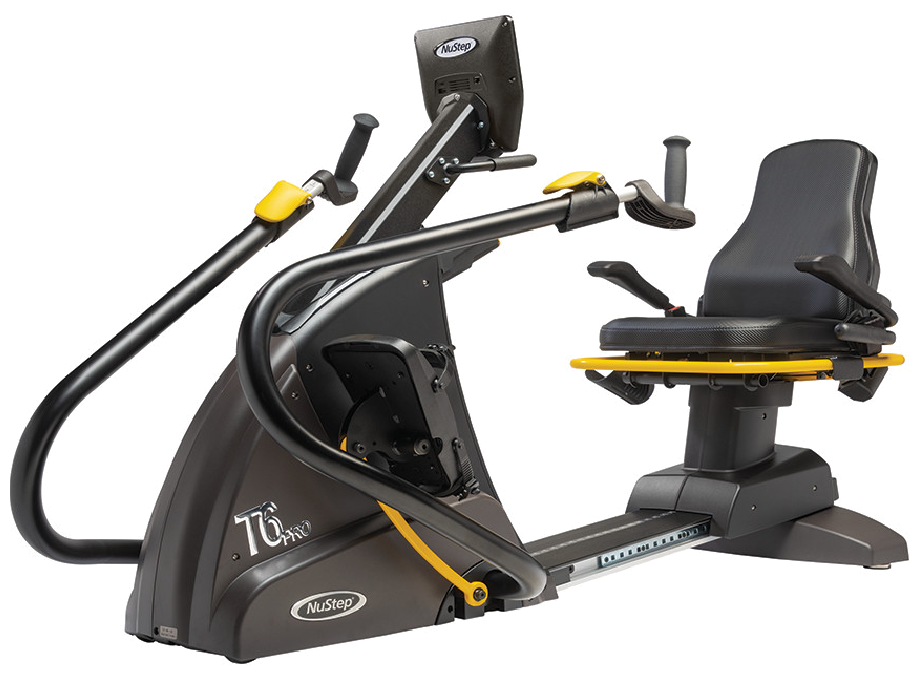 Built using our popular low step-through design, the new T6 delivers the same great quality workout NuStep users rely upon but with superior programs and features to enhance the user experience.
With a low step-through and easy adjustments, our mid-level model offers accessibility and ease of use for a wide range of users. The ergonomic design and low-impact workout minimize joint stress while delivering effective cardio and strength exercise.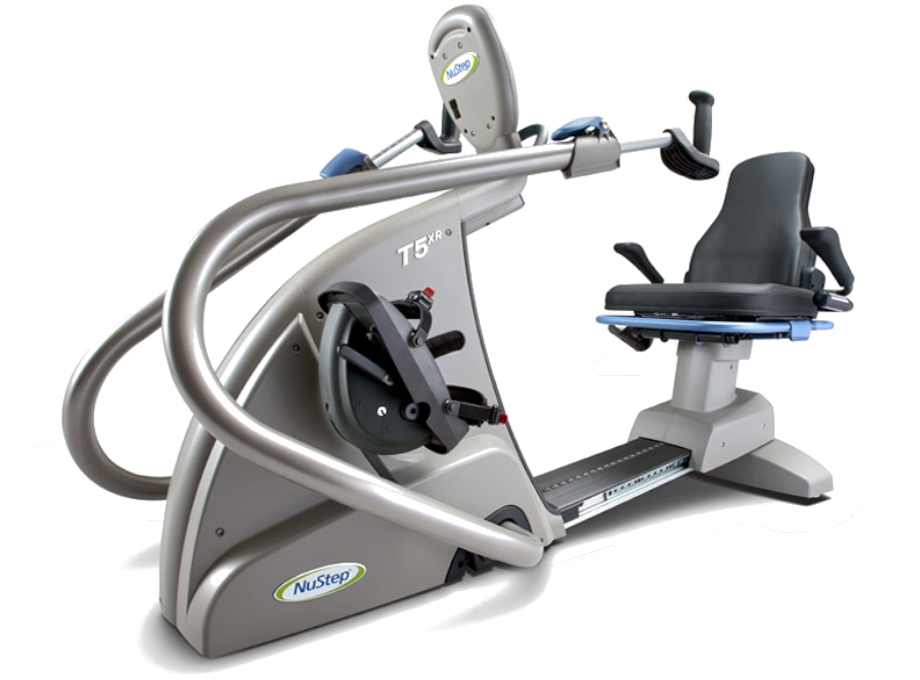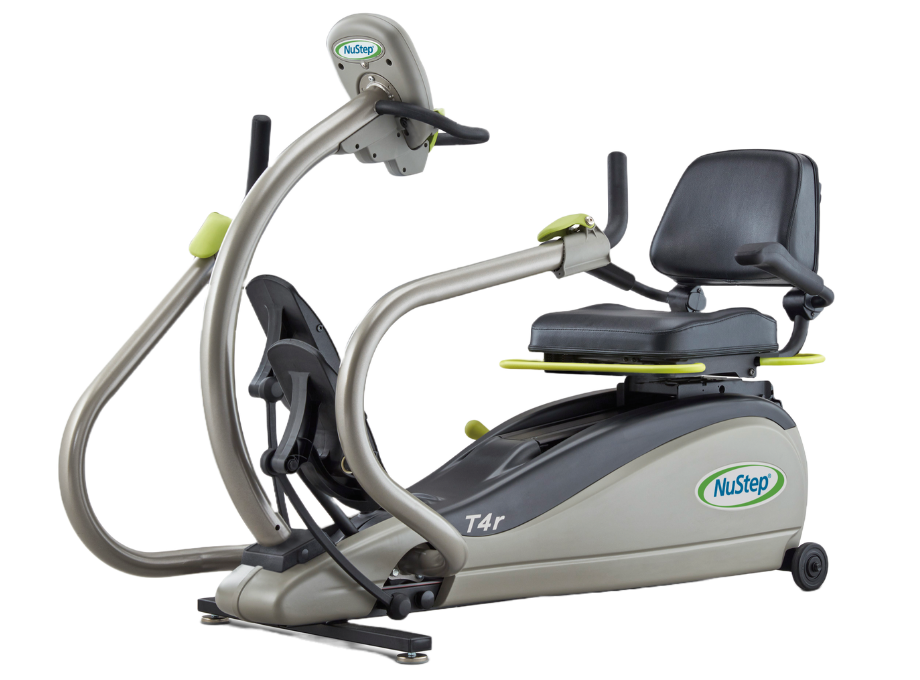 The T4r's inclusive design and user-friendly features meet users where they are in their rehab or fitness journey. And the low-impact, total-body cardiovascular and strength workout that helps improve overall fitness takes them where they want to go.