Increasing Strength, Stability, and Ability to Stand. "I am a 30-year-old woman challenged with spastic quadriplegic...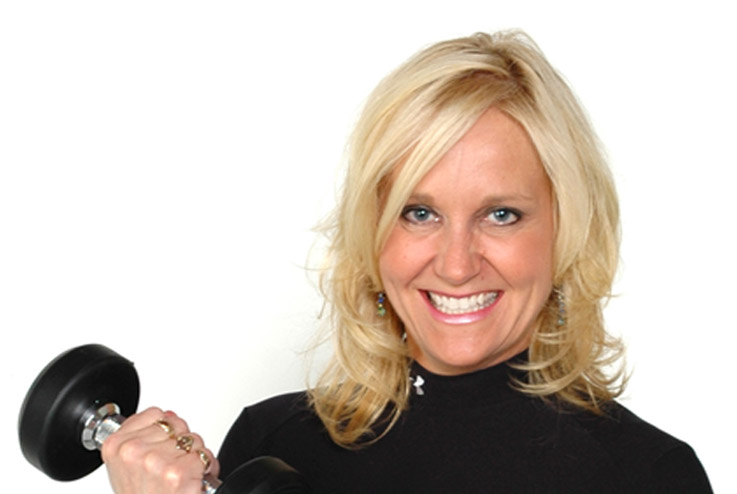 Transitioning from P.T.  "I purchased this product in the Spring of 2006 for my Anytime Fitness health club, based off...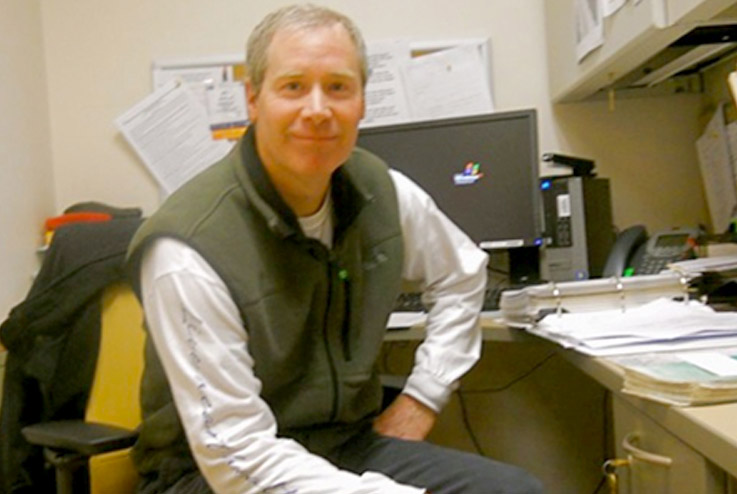 Helping Patients Regain Their Vitality and Quality of Life. "Honestly, I couldn't do cardiac rehabilitation without...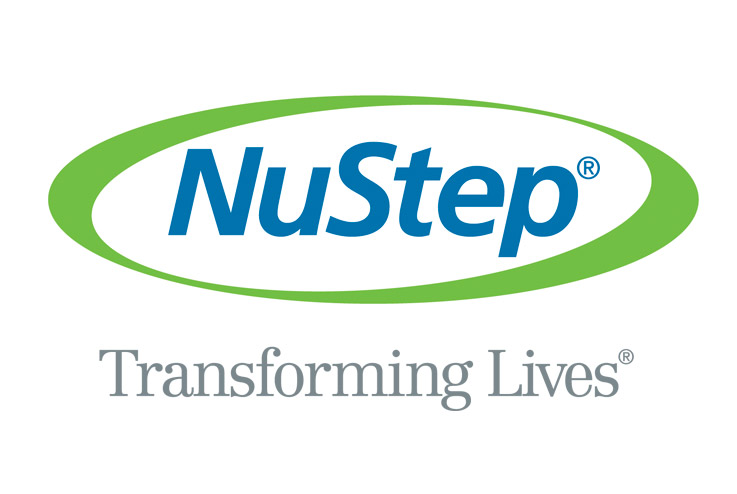 Helping Gloria Exercise Without Pain. I have suffered with avascular necrosis for over 15 years and have had several...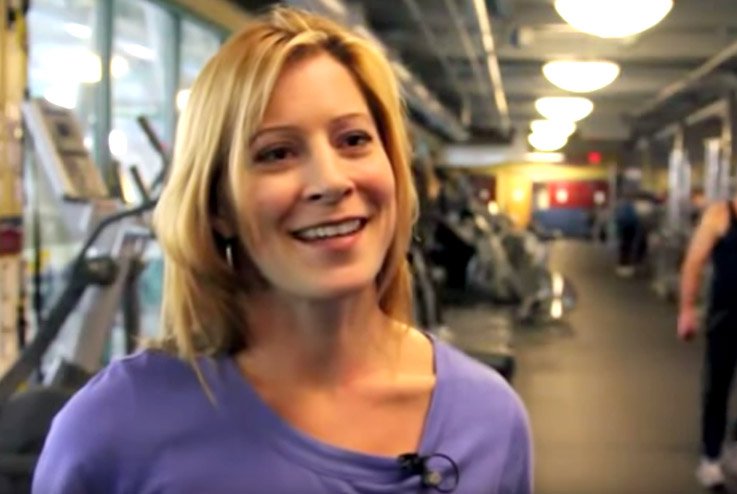 Helping More People With NuStep.  "As we've expanded the use of the NuStep to the broader community, we've been really...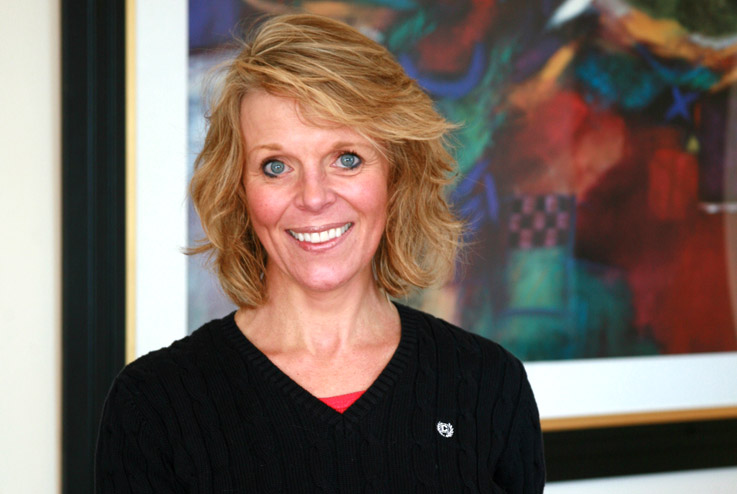 Exercising with Multiple Sclerosis. "My diagnosis is multiple sclerosis and I have the relapsing remitting form of MS...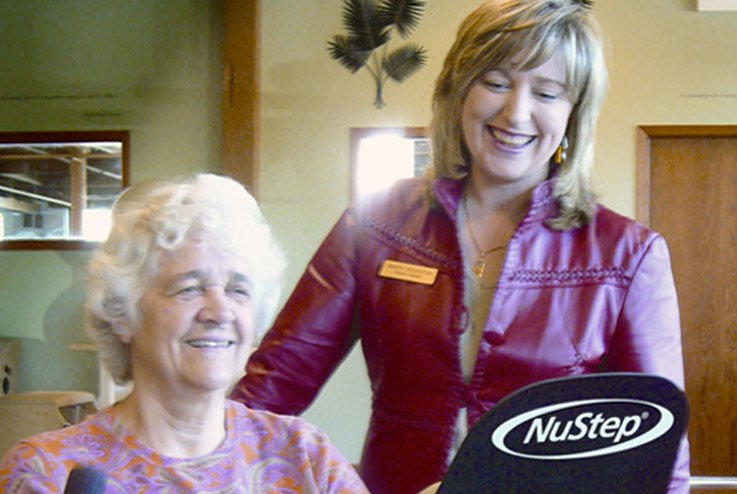 Sometimes it's the Patient Who Educates the Physical Therapist. "A case in point is my client Gail, a retired...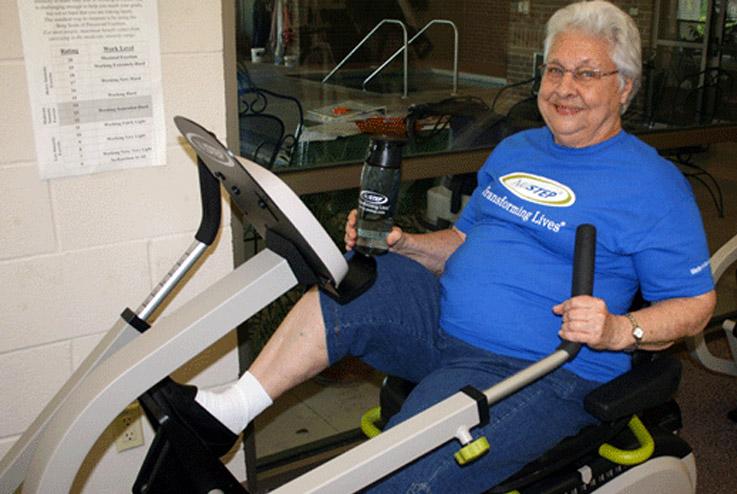 Campaigning for Another NuStep.  "I am an 80-year-old retired RN. In 2005, I moved to Pine Village Retirement...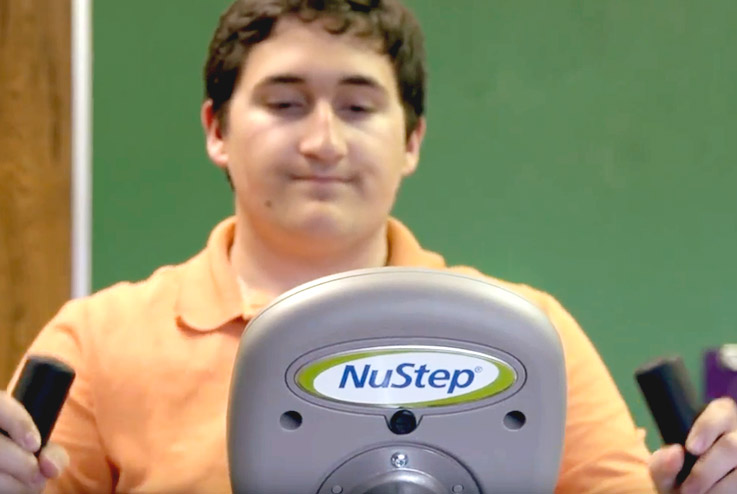 NuStep Donates T4r Recumbent Cross Trainer. Aim High School in Whitmore Lake, Michigan is using two...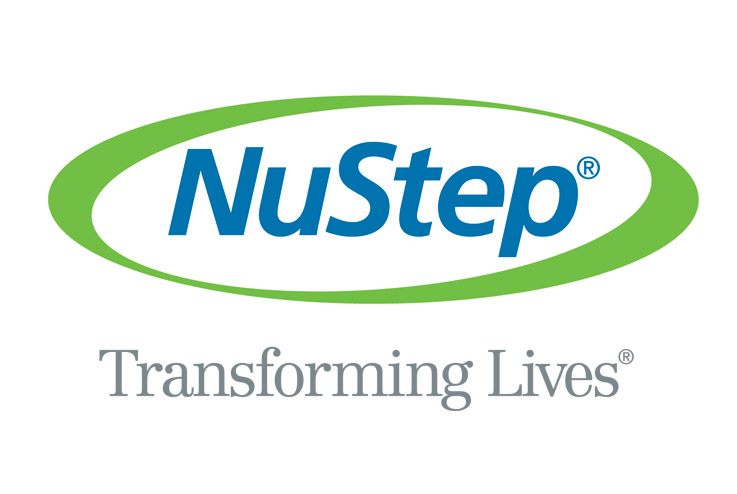 NuStep's Payment Plan Cut Todd's Physical Therapy Bill in Half. Hi Dick, Just a quick written note to tell you how I...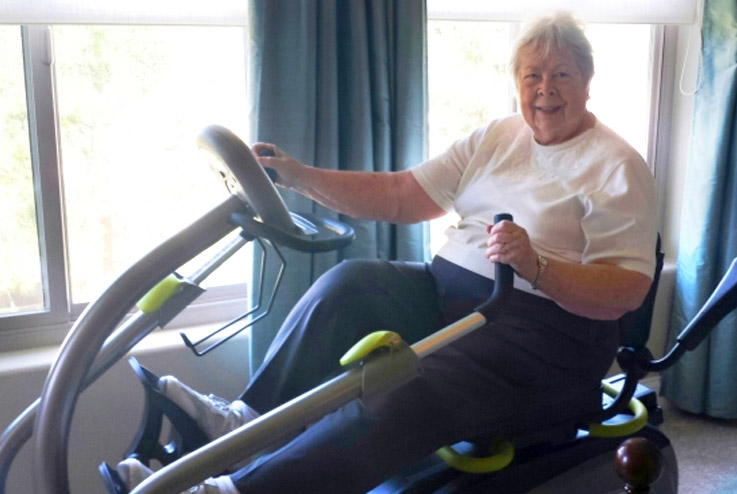 Building Strength With My NuStep Cross Trainer. I became familiar with NuStep when I lived at Meadowood, a retirement...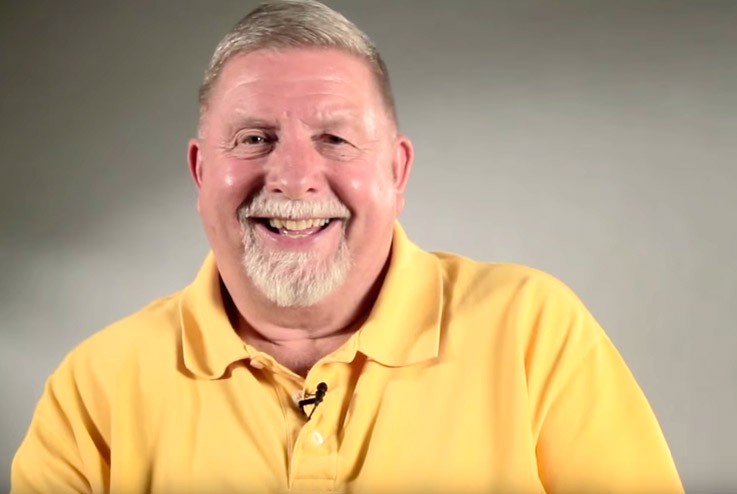 NuStep Helped Gerry Walk Again. Following a double knee replacement, Gerry Prince developed a staph infection that...