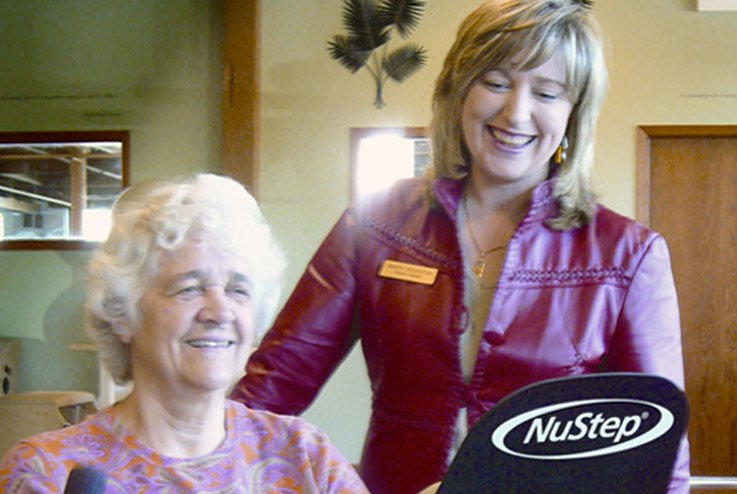 Sometimes it's the Patient Who Educates the Physical Therapist. "A case in point is my client Gail, a retired...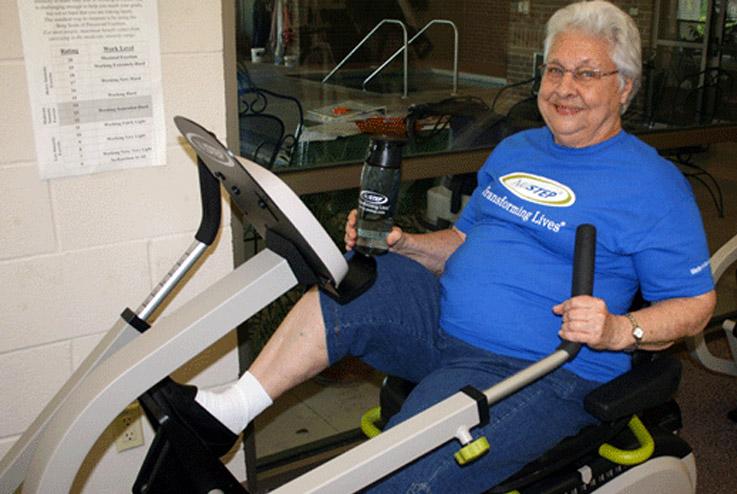 Campaigning for Another NuStep.  "I am an 80-year-old retired RN. In 2005, I moved to Pine Village Retirement...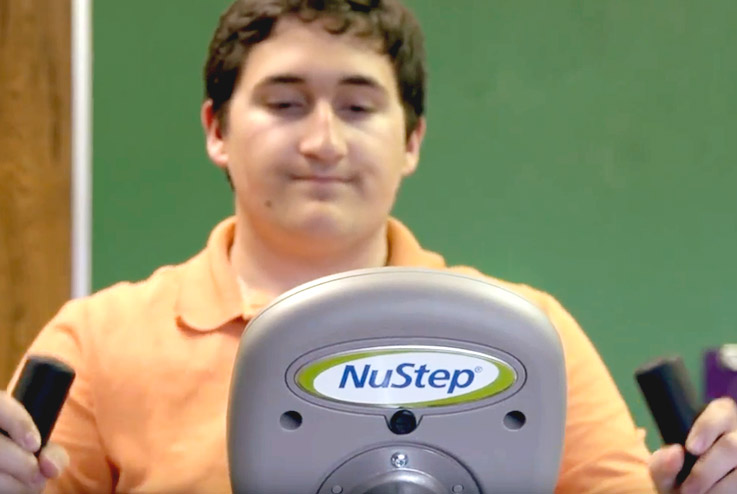 NuStep Donates T4r Recumbent Cross Trainer. Aim High School in Whitmore Lake, Michigan is using two...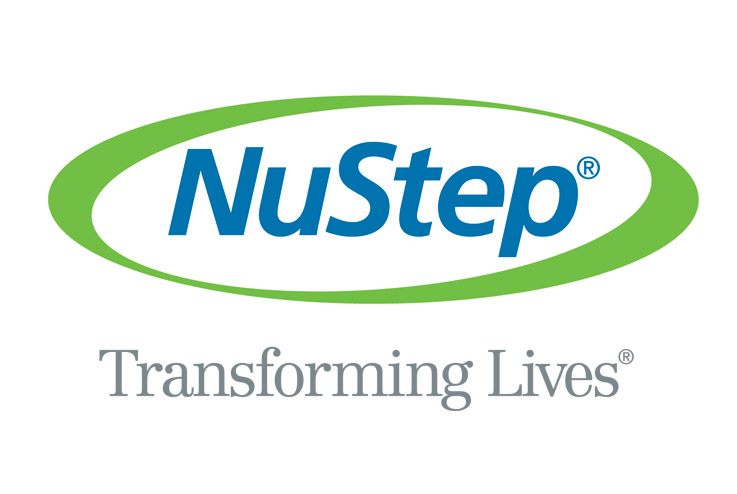 NuStep's Payment Plan Cut Todd's Physical Therapy Bill in Half. Hi Dick, Just a quick written note to tell you how I...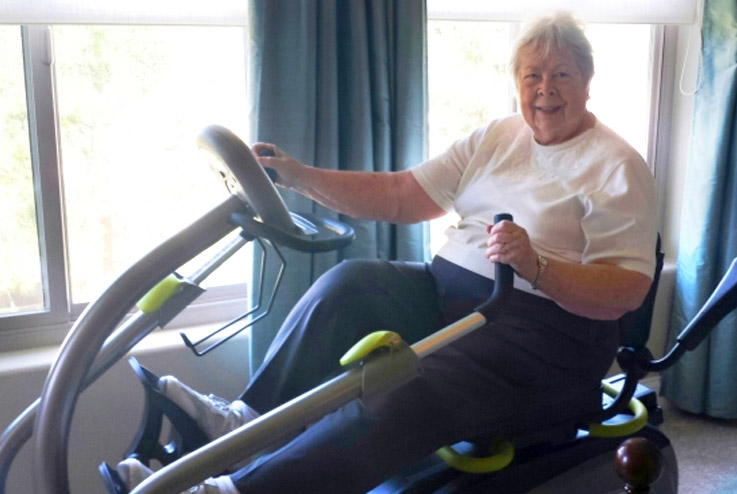 Building Strength With My NuStep Cross Trainer. I became familiar with NuStep when I lived at Meadowood, a retirement...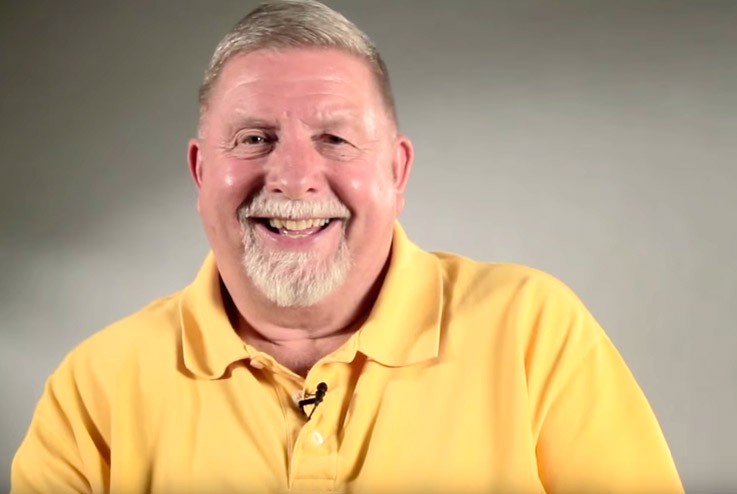 NuStep Helped Gerry Walk Again. Following a double knee replacement, Gerry Prince developed a staph infection that...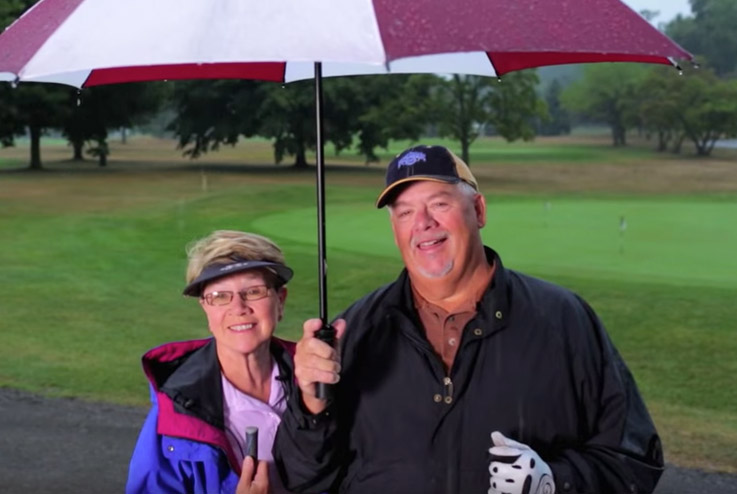 NuStep Exercise for Active Aging. Fred Jahnke has always been active playing golf, riding his motorcycle and taking...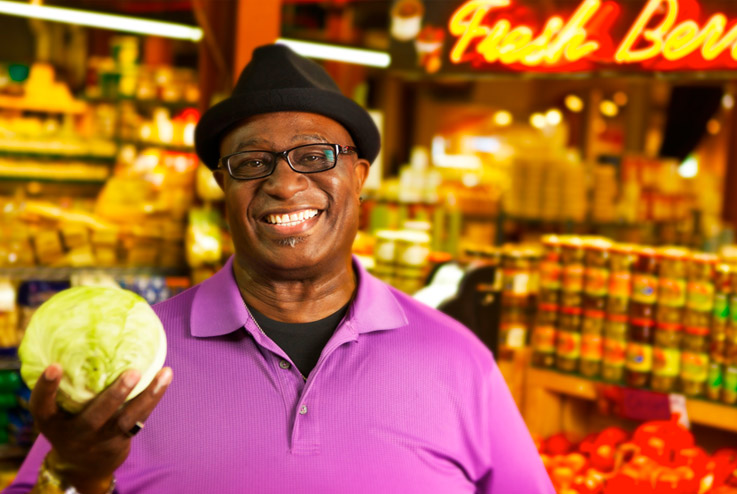 O'Neal Hampton. In 2010, O'Neal Hampton, of Minneapolis, Minnesota competed on The Biggest Loser. At 389 pounds,...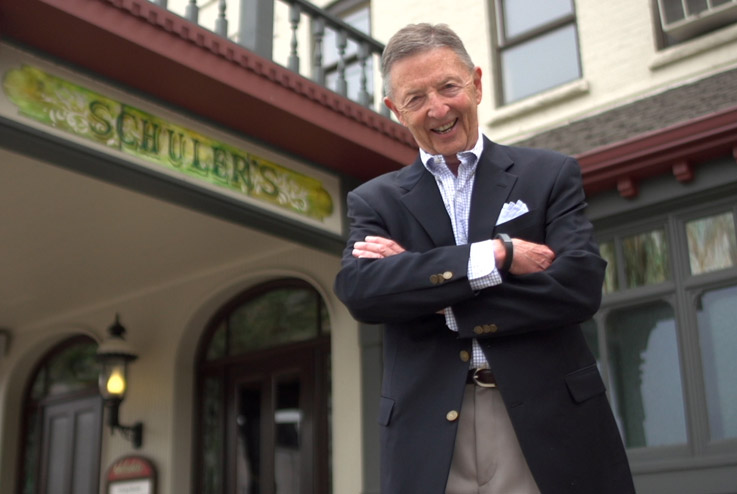 Dr. Eagle & Hans Schuler on Low-Impact Exercise. Hans Schuler had a variety of health issues, including two knee...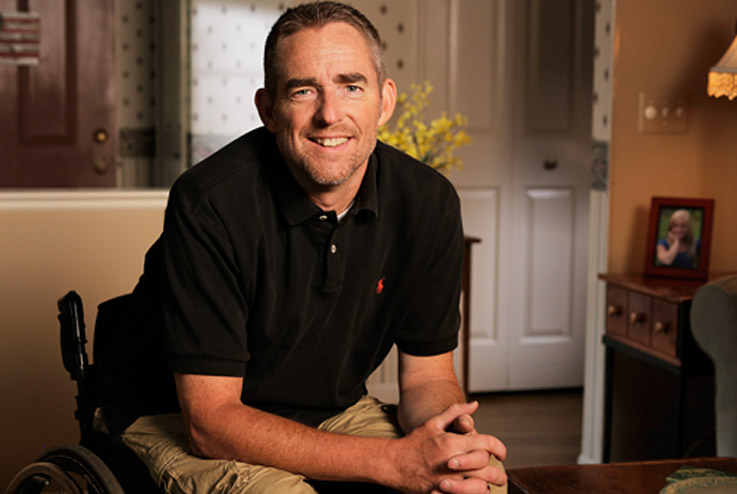 Exercising after a Spinal Cord Injury. Tom Hoatlin was just 28 years old when he was shot during an armed robbery at...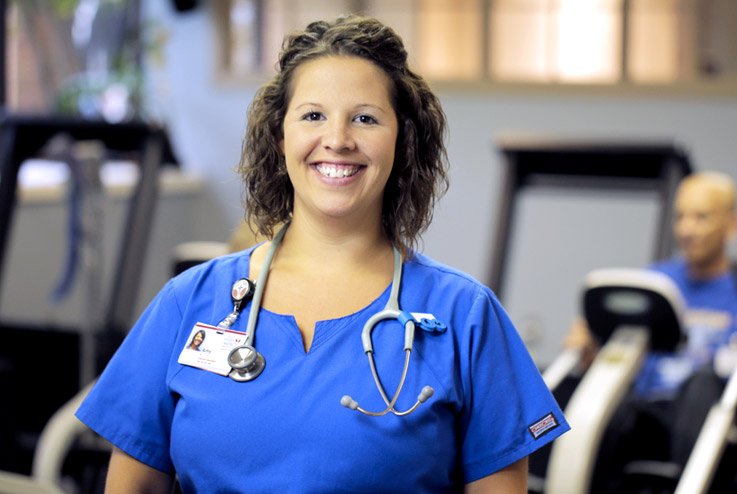 NuStep Exercise for Cardiac Rehab. Amy Preston at the Michigan Heart and Cardiovascular Institute is focused on...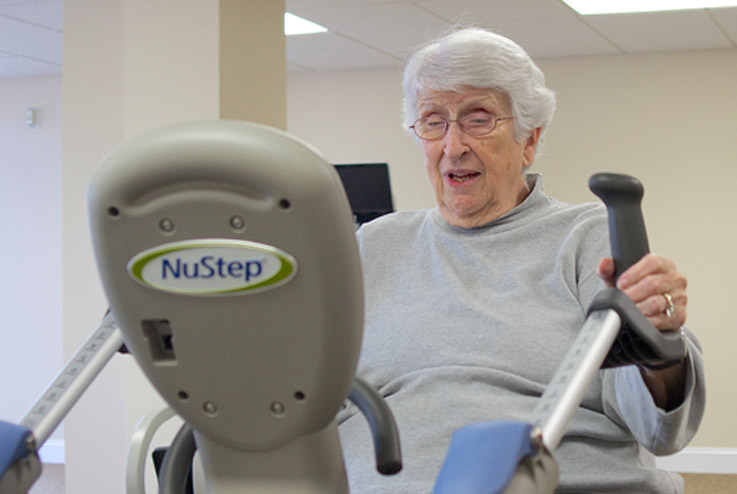 Carlyle Place Residents Love Exercising on their NuStep. Carlyle Place, Navicent Health is a Continuing Care...