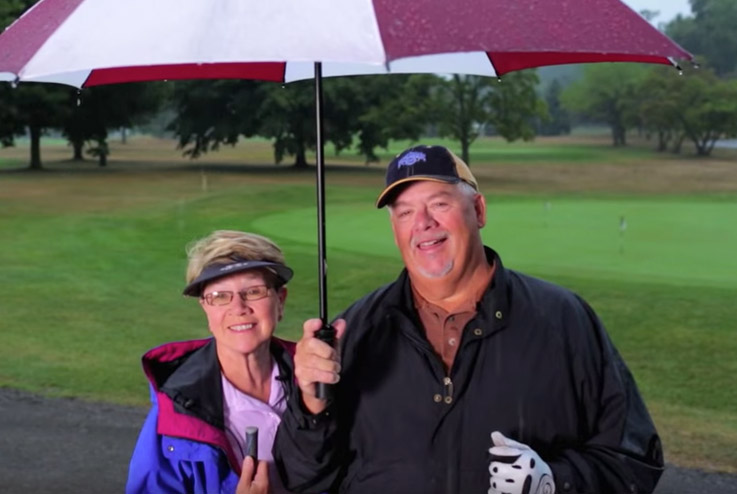 NuStep Exercise for Active Aging. Fred Jahnke has always been active playing golf, riding his motorcycle and taking...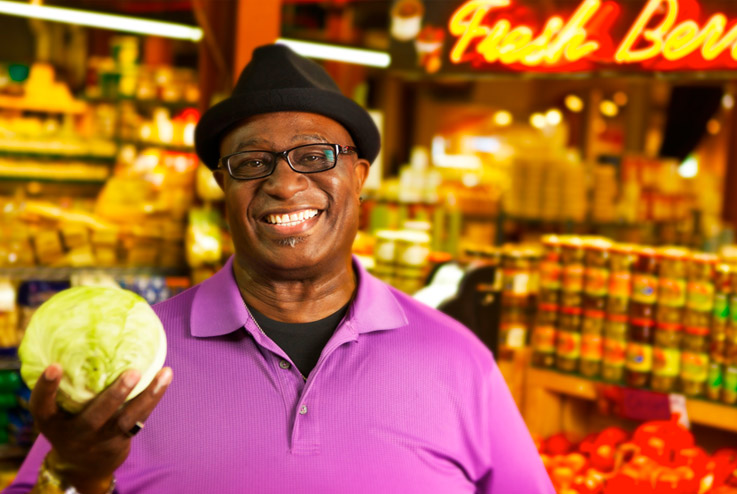 O'Neal Hampton. In 2010, O'Neal Hampton, of Minneapolis, Minnesota competed on The Biggest Loser. At 389 pounds,...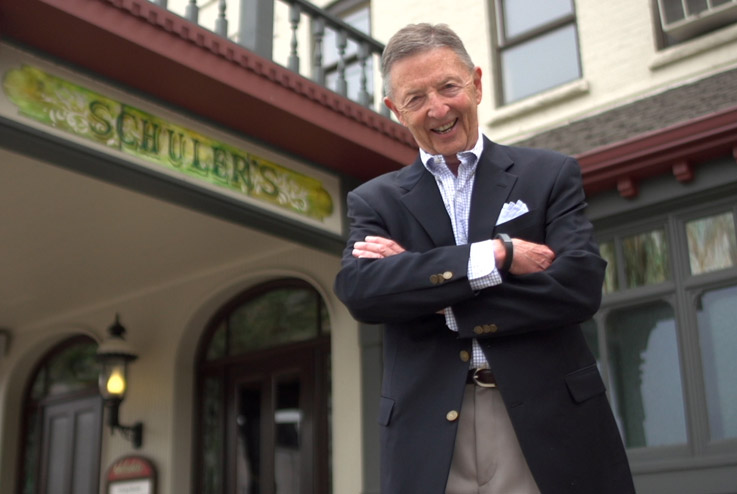 Dr. Eagle & Hans Schuler on Low-Impact Exercise. Hans Schuler had a variety of health issues, including two knee...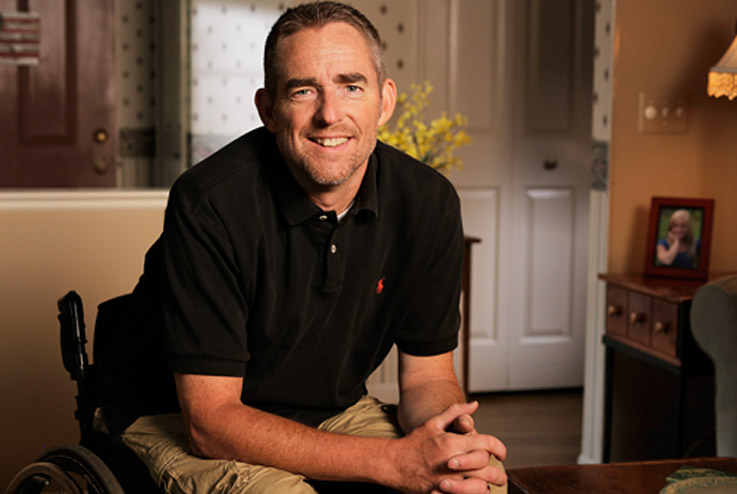 Exercising after a Spinal Cord Injury. Tom Hoatlin was just 28 years old when he was shot during an armed robbery at...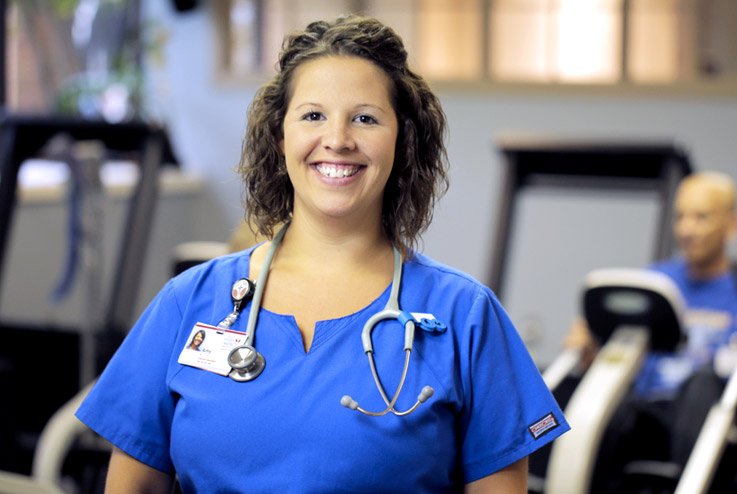 NuStep Exercise for Cardiac Rehab. Amy Preston at the Michigan Heart and Cardiovascular Institute is focused on...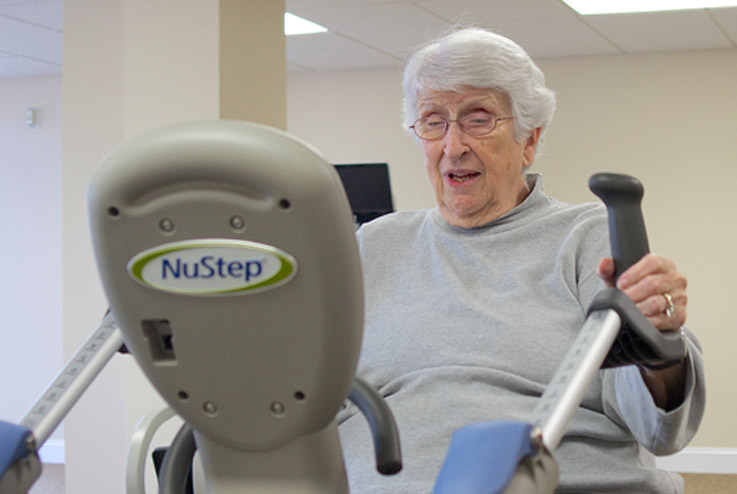 Carlyle Place Residents Love Exercising on their NuStep. Carlyle Place, Navicent Health is a Continuing Care...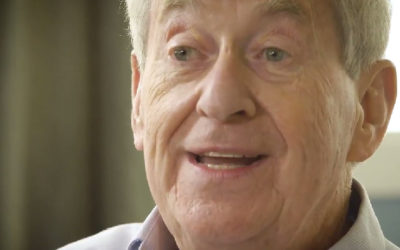 NuStep Helped Bob Walk Again Pain-Free. I have been working with NuStep ever since the Physical Therapists released me...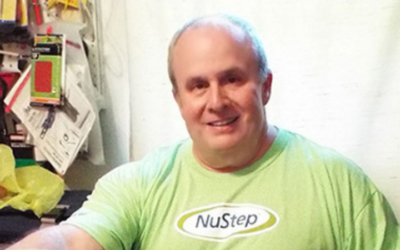 This Machine is the Best I've Ever Used. My introduction to the NuStep came after hip surgery in 2014. During physical...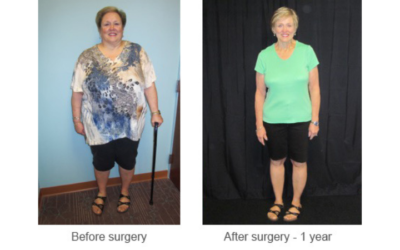 My NuStep Has Helped Save My Life. Several years ago, I was "circling the drain." I weighed over 300 pounds and had...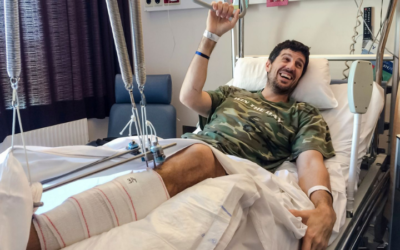 NuStep Changes the Course of Sebastien Bellin's Recovery. Sebastien Bellin shares the story of his remarkable recovery...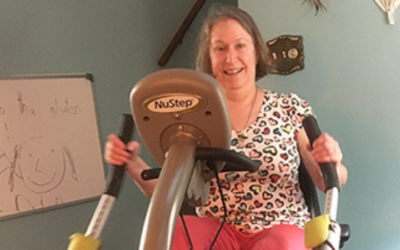 NuStep Helps Lynn Reduce Her Pain Level. Following kidney surgery I went to physical therapy. To warm up...we'd...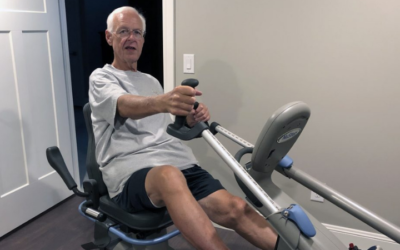 Kelly Flint Loves His Low-Impact NuStep Workout. I love my NuStep. It's the first piece of exercise equipment that...