Since securing our first international distributor in 1996, NuStep has expanded it's footprint into countries all over the world. Thanks to our network of distributors, users around the world are experiencing the life-transforming benefits of total-body exercise on NuStep cross trainers.
The NuStep's inclusive design, adaptive features and unique upper and lower body workout accommodates users of virtually all ages, fitness levels or functional abilities. That's why NuStep cross trainers are a top choice among professionals in healthcare, elder care and fitness settings.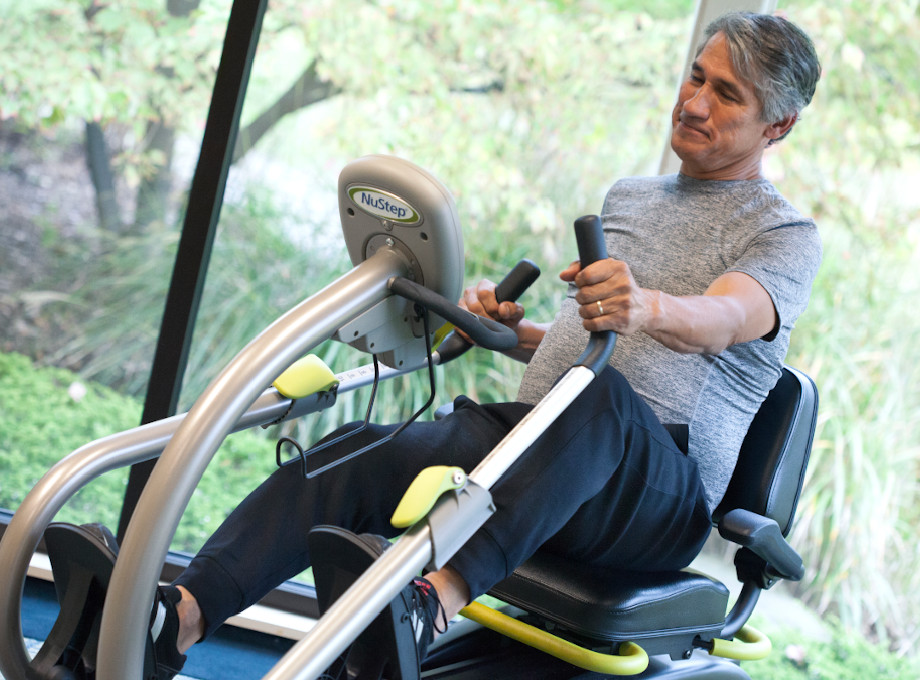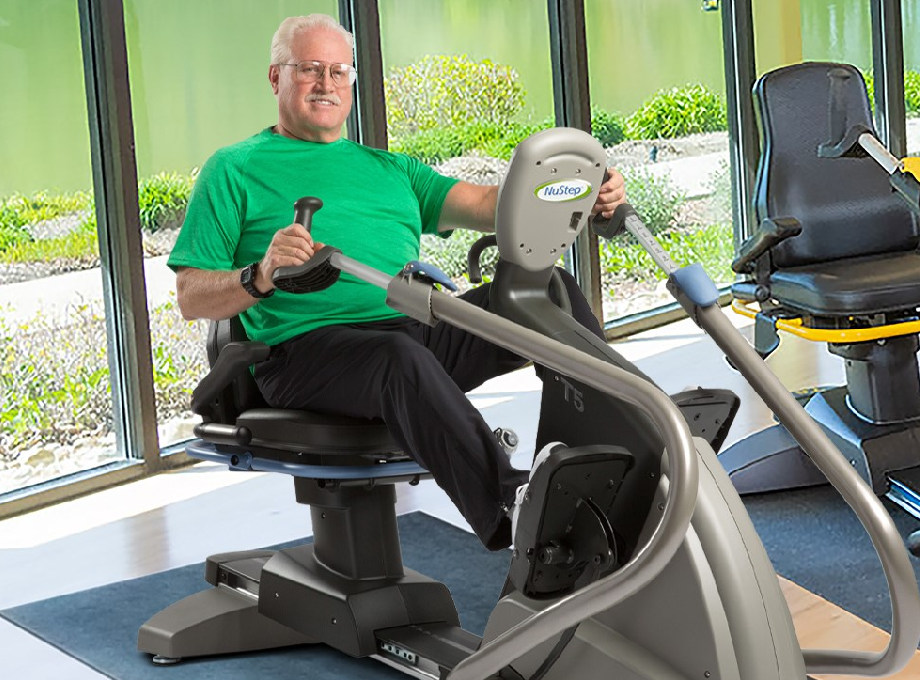 Find a Distributor Near You
Find a NuStep distributor in your country using the dropdown below:
For more information or to speak with our International Sales Director, Linda Wojciechowicz, please email international@nustep.com or call +1 734.418.1866.
Contact International Support
With a low step-through and easy adjustments, our mid-level model offers accessibility and ease of use for a wide range of users. The ergonomic design and low-impact workout minimize joint stress while delivering effective cardio and strength exercise.
Available in three models, the T5 supports users up to 227 kg and the T5XR and T5XRW supports users up to 272 kg. all while seated.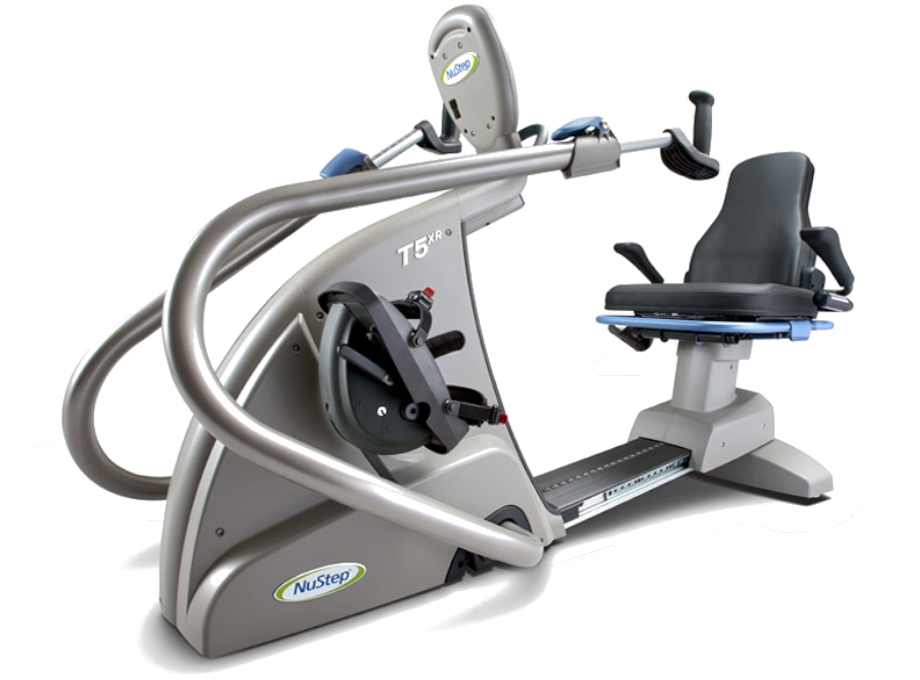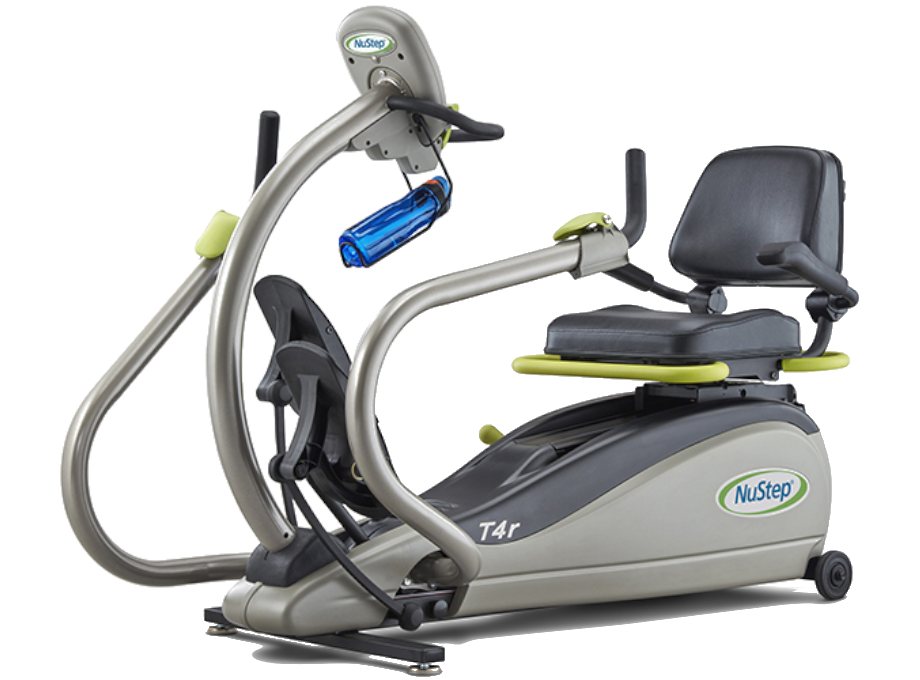 The NuStep T4r delivers a low-impact total-body workout that can benefit users of virtually any fitness level or functional ability.
Easy to access and easy to use, T4r supports users up to 181 kg. from a comfortable seated position.