Adaptive Equipment and Accessories
NuStep recumbent cross trainers are designed and manufactured to be highly inclusive exercise machines. Still, many users require additional support to get the most effective and safest NuStep workout possible. We worked closely with physical therapists, healthcare professionals and home users in developing this series of equipment and accessories to help NuStep users recovering from, or living with, a wide range of conditions, including:
Leg Stabilizers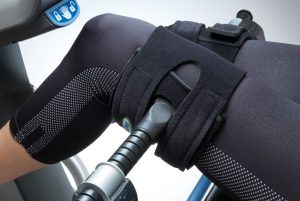 Lightweight bilateral or unilateral leg stabilizers offer advanced support for users with lower body deficiencies or weaknesses who require better leg and foot alignment.
WellGrips®
Helps users with upper body deficiencies grip the handles andmaintain a stable, neutral wrist position during their workouts ensuring good upper body exercise.
Foot Secure System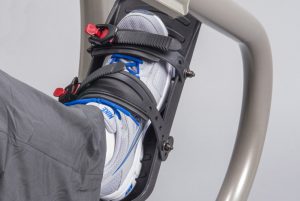 The Foot Secure System combines the ease of ski boot style ratchet adjustment with the effectiveness of two foot straps to secure the feet
Hip and Torso Belts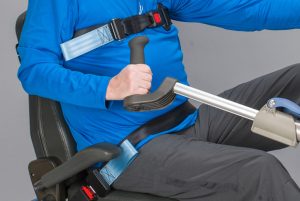 The easy to attach, adjustable belts provide added stability and ensures a proper seated position for users with limited mobility or upper body weakness.
Accessory Storage Bag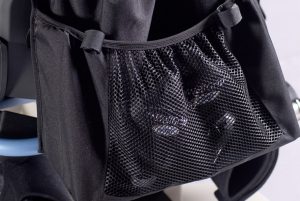 Store smaller accessories like WellGrips and belts in this convenient bag that attaches to the back of the seat.
Floor Mat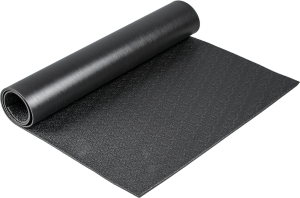 This practical floor mat fits under any NuStep cross trainer to protect flooring and add stability during use
NuStep Transporter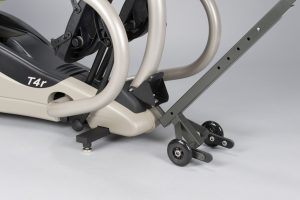 The innovative Transporter helps users move their NuStep cross trainer into almost any desired location.
Polar®H7 Transmitter Belt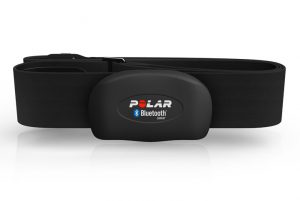 The Polar® chest strap transmits a user's heart rate to the cross trainer's display console for continuous monitoring
FIND A DISTRIBUTOR NEAR YOU
Find a NuStep distributor in your country using the dropdown below: