Latest nustep news
NuStep, LLC company news and press releases.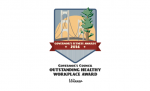 April 24, 2014
Ann Arbor, Mich. Company Recognized For Employee Wellness Program
Learn More >
---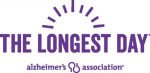 April 23, 2014
NuStep is pleased to be a global team partner of The Longest Day, an event to advance the care, support and research efforts of the Alzheimer's Association. Held on June 21, the longest day of the year, this event honors the strength, passion and endurance of those facing Alzheimer's disease.
Learn More >
---