O'Neal Hampton is back!

Follow my story
Check out my journey as I share how my life has been transformed and the vital role
NuStep plays in that transformation.

Watch my transformation video!
See where it all started and how I fell in love with NuStep.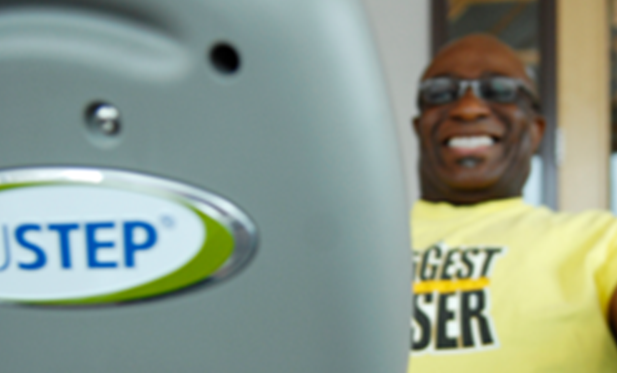 Get up close and personal in my blog!
Follow me as I share my thoughts with the world in hopes of inspiring others.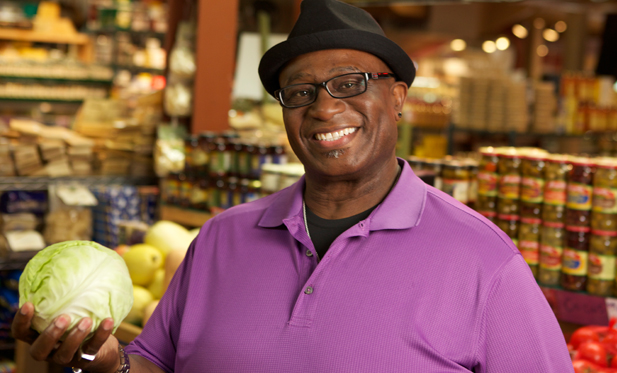 Learn more about NuStep Cross Trainers!
The NuStep Cross Trainer is the exercise machine that put me back in control.
BROWSE PRODUCTS >