Low Impact Exercise Equipment to Help Reach Weight Loss Goals
Research shows that combining cardiovascular exercise and strength training is the optimum way to burn fat, speed up metabolism and build muscle mass, all of which contribute to weight loss.
Recommended Models for Cardiac Bariatric Use
Where most exercise equipment falls short on supporting users who are overweight or obese, several NuStep cross trainers are designed for users weighing up to 600 lbs.
Research: Validating Effectiveness
Research plays an integral role in validating the effectiveness of the NuStep recumbent cross trainer for a wide range of users.
Coming Soon.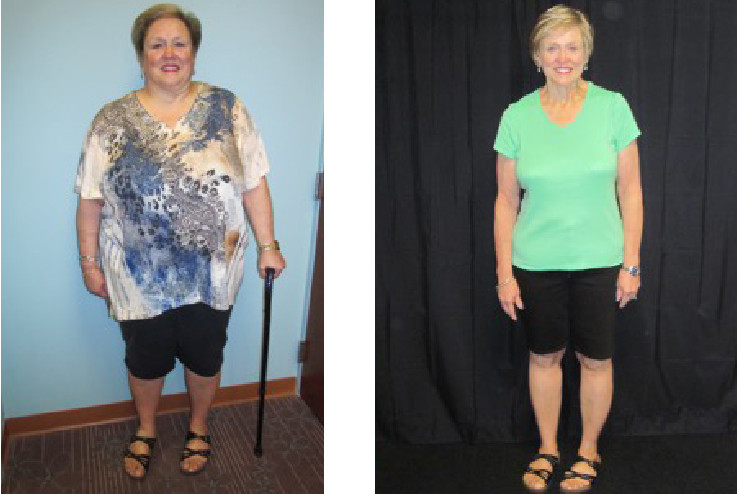 Susan Marchegiani
Sarasota, FL
" Today, I am up to 2 hours and 45 mins, or 9.5 miles, a day on the NuStep. In approximately 15 months, I lost 185 pounds, including what I lost just by surgery. I walk independent of a cane or walker, and I can get down on the floor and get up again by myself! I hadn't been able to do that in over 20 years."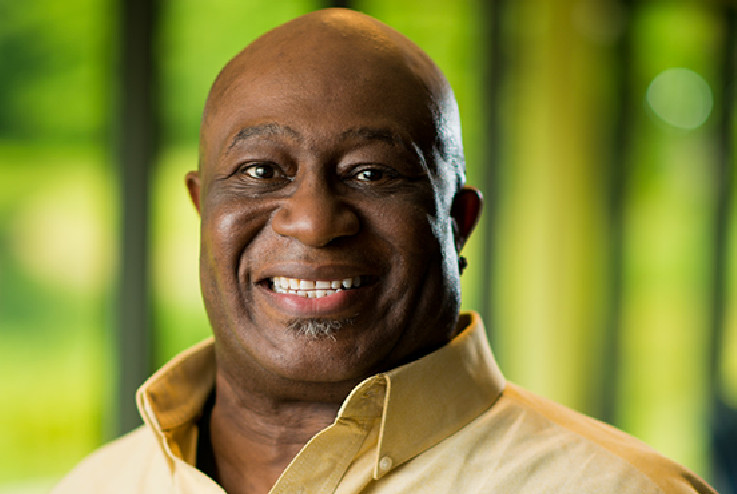 O'Neal Hampton
Minneapolis, MN
" At 389 pounds, O'Neal struggled using traditional exercise equipment because of tremendous knee pain. After one of the show's trainers suggested the low impact NuStep recumbent cross trainer, Hampton was on his way"