2018 Senior Living Winners
Spring Lake Village
2018 Gold Pinnacle Award Winner
Spring Lake Village in Santa Rosa, California is a continuing care retirement community with 450 residents. Located in the heart of Sonoma County wine country, about an hour north of San Francisco, Spring Lake Village is one of six communities owned and operated by Episcopal Senior Communities, a California nonprofit public benefit corporation.
Since its inception in 2002, the wellness program has reflected Spring Lake Village's commitment to supporting resident wellness and well-being. The program's early offerings were modest — one wellness coordinator, two pieces of fitness equipment and three fitness classes held in a small, windowless room.
Today, the wellness staff has expanded to 17, there are over 50 resident-driven fitness/wellness classes held each week and employees have access to wellness/fitness classes. In 2014, Spring Lake Village built a large fitness/wellness center and renovated other areas on the campus to provide more space for wellness activities.
The community's early strategy to empower residents to drive programming has been central to the wellness program's continued growth and success. In fact, this is Spring Lake Village's second Pinnacle Award. Their first, the Silver Pinnacle, was awarded in 2013.
---
Henry Ford Village
2018 Silver Pinnacle Award Winner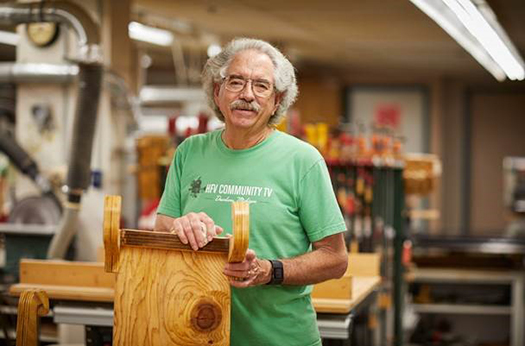 Henry Ford Village (HFV) is a continuing care retirement community of nearly 1000 residents in Dearborn, Michigan. Opening in 1993, HFV was named for the automaker and founder of Ford Motor Company, Henry Ford, and built on the site of his family's farm where he was born in 1863.
In spite of its busy, urban location in metropolitan Detroit, the community's 35-acre campus is a tribute to its agrarian roots, featuring hundreds of large, mature trees, miles of walking paths, natural landscaping elements, ponds and resident-tended garden plots.
Residents figure prominently in the wellness programming at HFV. Empowered to take leadership roles and help drive program creation, residents also manage and run dozens of activities and special interest groups. When the community decided to apply for the Pinnacle Award, HFV's Wellness Director took the extraordinary step to enlist several residents to conduct interviews, gather supporting documents and write the application narrative.
---
Friendship Village of Schaumburg
2018 Bronze Pinnacle Award Winner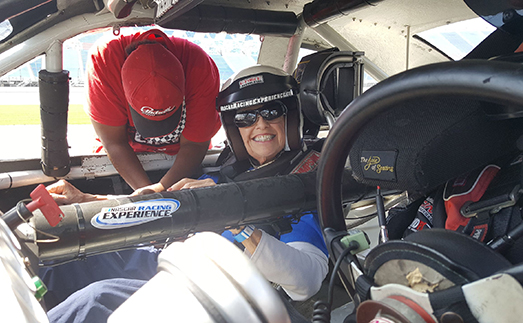 Established in 1977, Friendship Village is a continuing care retirement community located in Schaumburg, Illinois, a suburb north of Chicago. The community, which is an affiliate of parent company Friendship Senior Options, has been CARF accredited for over 20 years.
Friendship Village's 2018 Pinnacle Award win marks the second year in a row the community has been recognized for its whole-person wellness programming — a first in the Pinnacle Award's 20-year history.
Recognition isn't limited to the community, as Friendship Village residents are regularly recognized for their active involvement in community-based organizations. As a community that puts "friendship at the center of everything we do," Friendship Village residents volunteer thousands of hours each year on and off campus.
Mindful of the role volunteerism and community-outreach play in supporting older adult wellness, Friendship Village partners with area schools, non-profits and other organizations to create opportunities for residents to extend a friendly hand to help others.
---