Boosting Your Immune System For Winter. This winter, even more so than years past, boosting your immune system to...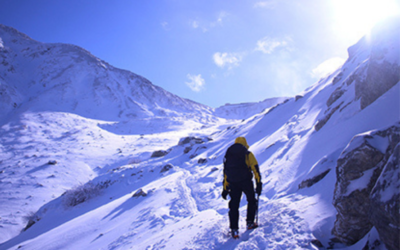 Reach the Summit of Mount Everest...on a NuStep Cross Trainer. Are you looking for a new way to challenge yourself and...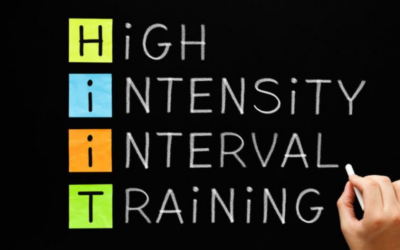 Can You Do HIIT on a Recumbent Cross Trainer? The short answer is yes; you CAN do HIIT workouts on a recumbent cross...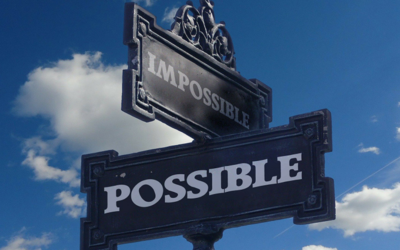 I Have Limited Mobility. Can I Exercise on a NuStep Cross Trainer? If you are living with limited mobility due to an...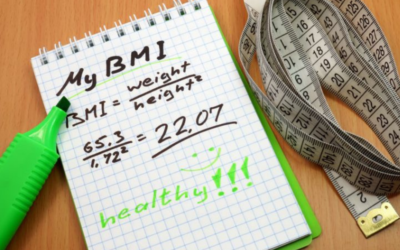 How Effective is a Recumbent Cross Trainer for Weight Loss? Before diving into the merits of using a recumbent cross...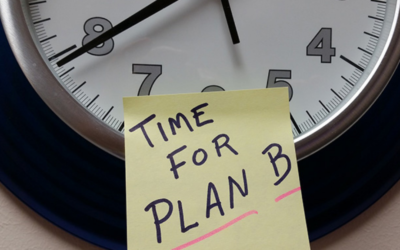 Is Financing a NuStep Recumbent Cross Trainer an Option? It's been months since you've been able to get a NuStep...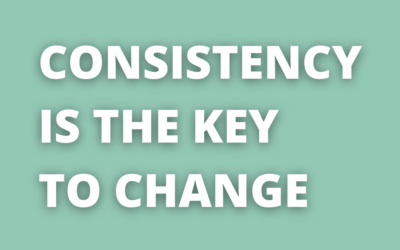 How Should I Use A Recumbent Cross Trainer? Consistently! If you're looking for the "silver bullet" to reach your...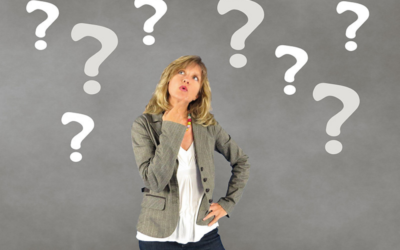 Is Intensity or Duration More Important When Exercising on the NuStep? Have you ever wondered which is more important...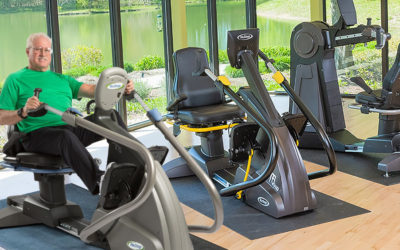 Can I Use a Recumbent Cross Trainer for Rehab at Home? A recumbent cross trainer is a great piece of exercise...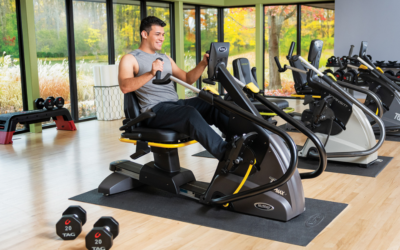 Is a Recumbent Bike or a Recumbent Stepper Better for Exercise? If you're searching for exercise equipment for your...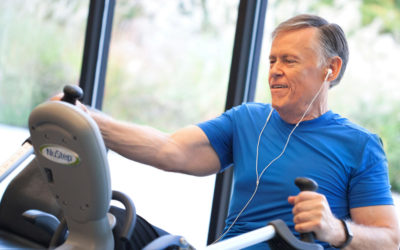 Can NuStep Cross Trainers Help Improve Functional Fitness? Did you know that functional fitness is one of the major...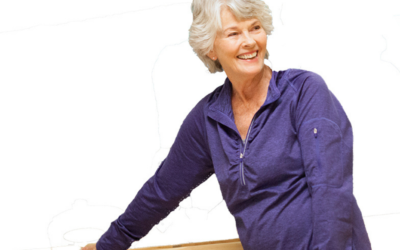 Are NuStep Cross Trainers the Right Equipment Choice for Beginners? For older adults who are new to exercise and want...