Protect Your Knees.  Knee pain is, well, a pain. It slows you down and keeps you on the sidelines of life. And, while...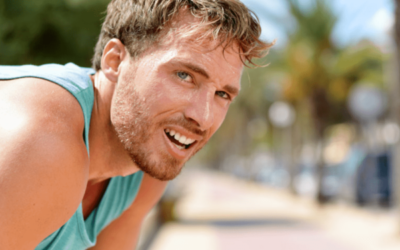 Exercising in the Heat. The summer heat can affect our bodies much more than we think when we exercise in hot weather....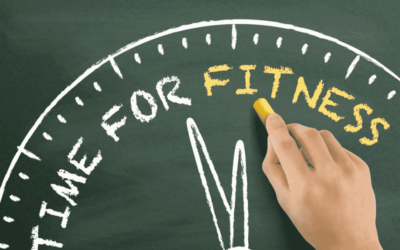 Exercising In A Pinch. Everyone faces time constraints, and unfortunately, our fitness routines tend to suffer. It...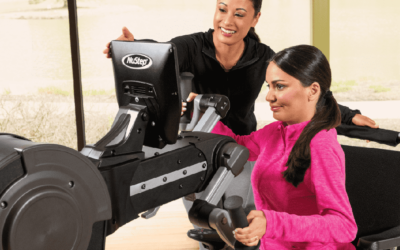 Defining Upper Body Ergometers. An upper body ergometer is a piece of exercise equipment that, as the name suggests,...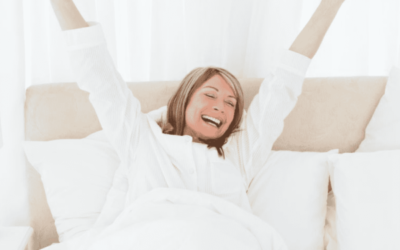 The Exercise/Sleep Connection.  For many exercisers, one of the biggest payoffs of increasing their physical activity...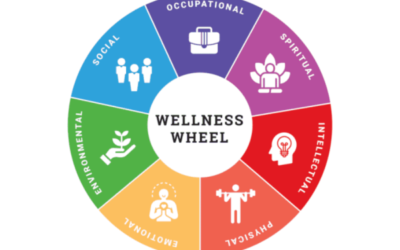 Defining Whole-Person Wellness. On the face of it, the term whole-person wellness might seem like a fad from the 60's...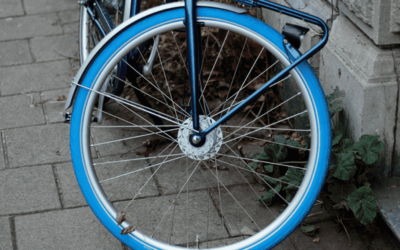 The Difference Between Fitness and Wellness. In recent years, "wellness" has become something of a marketing term de...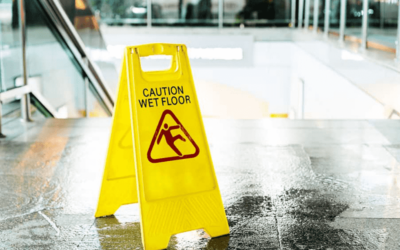 Minimizing Fall Risks with Exercise There's no side-stepping this cold, hard fact for older adults. As we age, the...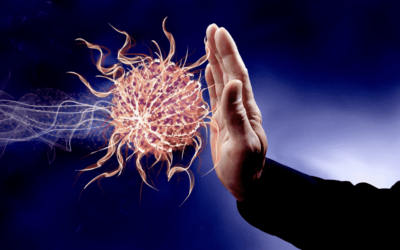 Protect Your Health. This winter, even more so than years past, boosting your immune system to protect your health...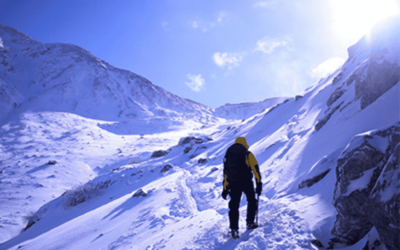 NuStepping To Mount Everest. Are you looking for a new way to challenge yourself and achieve new goals with your...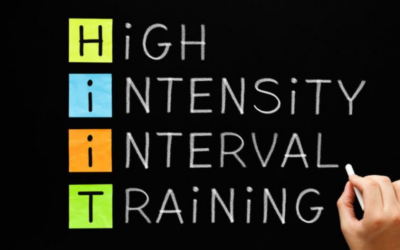 Can You Do High Intensity Interval Training on a Recumbent Cross Trainer? The short answer is yes; you CAN do HIIT...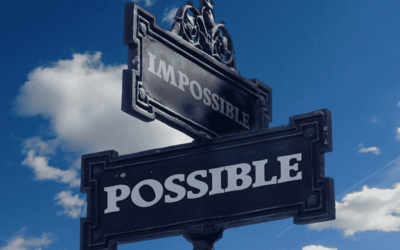 NuStep's for Limited Mobility If you are living with limited mobility due to an injury, disability, chronic health...