Accessible Exercise Equipment for Cardiac Rehab 
The NuStep cross trainer adds value to your cardiac rehabilitation or secondary prevention program by helping participants improve physical fitness, endurance, and strength through each phase of rehab. The NuStep can help boost patient confidence and promote independence, which may have a positive impact on the recovery rate.
Recommended Models for Cardiac Rehabilitation Clinics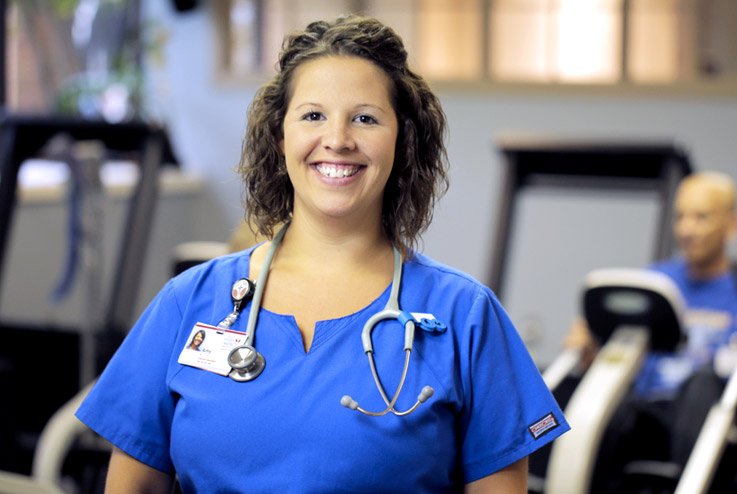 Amy Preston, B.S, C.E.S.
Ann Arbor, MI
" With the NuStep, she is able to start patients on a resistance level and speed that works for them and allows them to see real, quantifiable progress over time."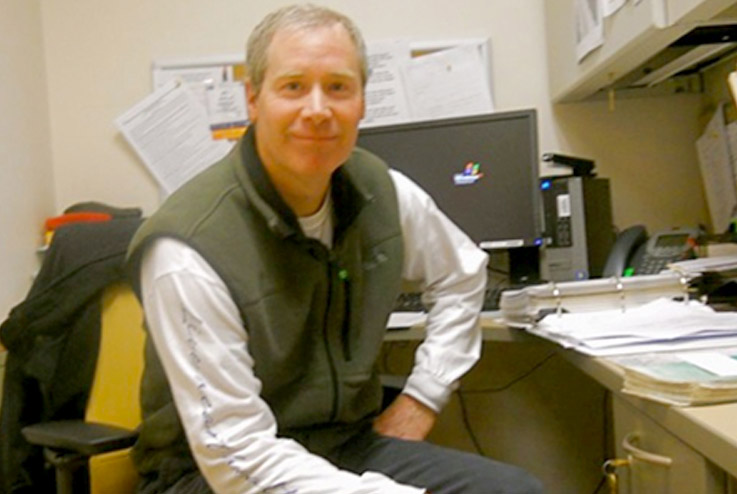 Jay Grove
Murray, UT
" Honestly, I couldn't do cardiac rehabilitation without the NuStep. In my experience I have found the NuStep machine invaluable."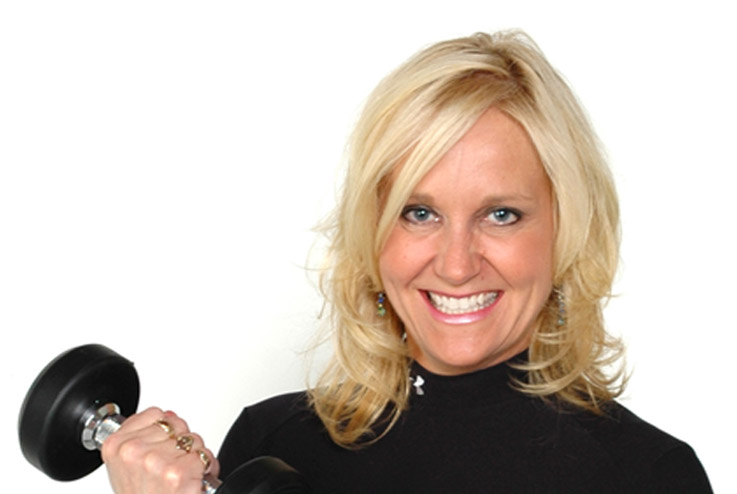 Colleen Braun
Springfield, MN
"It has probably been the best piece of equipment I own. Especially for cardiac rehab, hip and knee replacements, obesity and the elderly."