Senior Centers
Senior centers play a vital role in promoting healthy aging and supporting older adults as they age in place. With a focus on helping members maintain their independence, many senior centers offer exercise programming that enhances functional fitness, an important factor in an older adult's ability to remain at home.
Because the fitness levels and functional abilities of older adults can vary widely, inclusive fitness equipment is a must. That's why NuStep recumbent cross trainers are ideal for senior centers. 
Designed for accessibility and ease of use, NuStep cross trainers deliver a low impact, total body cardio and strength workout – from a secure, seated position.  
With regular NuStep workouts, older adults can build muscle strength, increase cardiovascular endurance and improve balance and mobility; all key indicators for maintaining the ability to perform activities of daily living and remaining independent for as long as possible.
Recommended Models for Senior Center Settings
Research: Validating Effectiveness
Research plays an integral role in validating the effectiveness of the NuStep recumbent cross trainer for a wide range of users.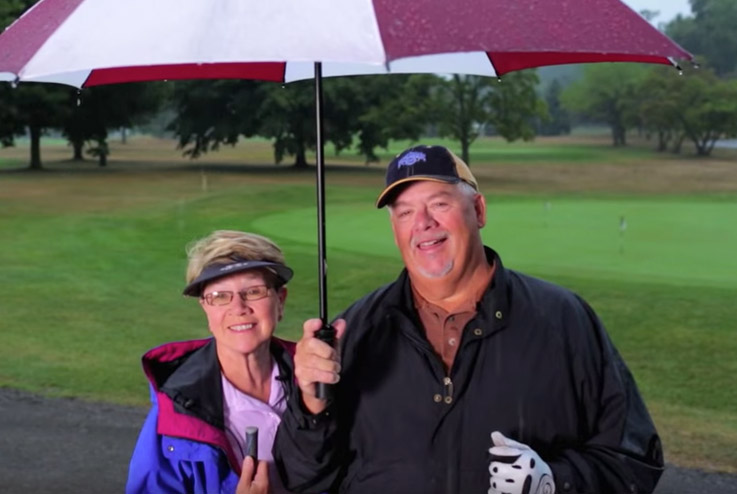 Fred and Judy Jahnke
Ann Arbor, MI
"His arthritis wasn't going away, but his doctors encouraged him to keep moving in order to manage the pain. Luckily, Fred and his wife Judy found the NuStep."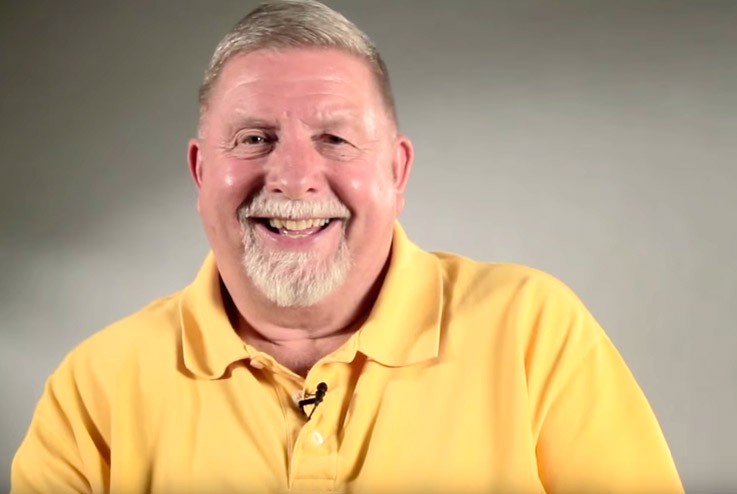 Gerry Prince
Holland, MI
"After exercising on the NuStep regularly for several months, Gerry was able to move his legs on his own. His doctors were astounded and sent him to three months of intense therapy to maximize the gains he was experiencing."