Senior Communities
In recent years, senior communities have increasingly shifted their cultures to embrace wellness as a way of life for residents. Using the dimensions of wellness as a foundation, communities are creating environments that support their residents' quality of life – wherever they are in the continuum of care. 
One of those dimensions — the physical — plays an especially important role in promoting the health and wellness of residents. More specifically, a resident's fitness level can have a positive impact on their ability to engage more fully in their community. 
The fitness levels and functional abilities of residents vary across levels of care, so inclusive fitness equipment that can meet a wide range of needs is essential. That's why NuStep recumbent cross trainers are a leading choice for senior communities. 
Easy to access and easy to use, NuStep cross trainers deliver a low impact, total-body workout that can help residents build strength, increase endurance and improve mobility.
Recommended Models for Senior Community Settings
Research: Validating Effectiveness
Research plays an integral role in validating the effectiveness of the NuStep recumbent cross trainer for a wide range of users.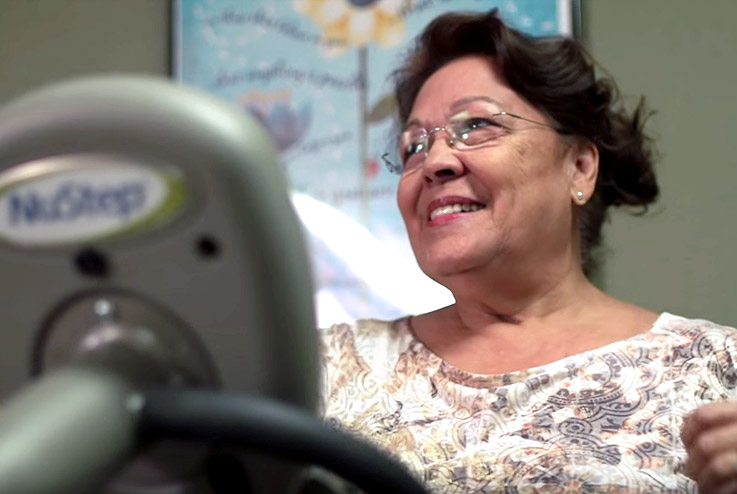 Casa de la Vista
Redlands, CA
"After a workout on the NuStep I feel fantastic and rejuvenated."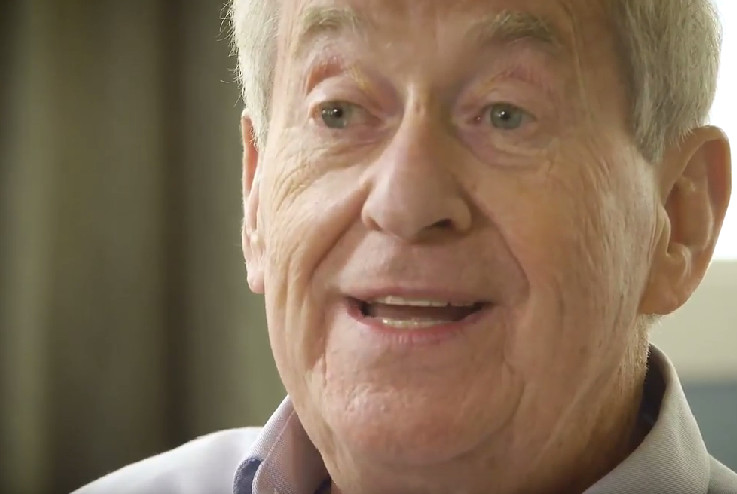 Bob Anderson
Westminster, MD
" I've had surgeries which have required me to use the NuStep machines to help me get back to where I would want to be. That's pain free, limping free, and NuStep has helped me immensely!"