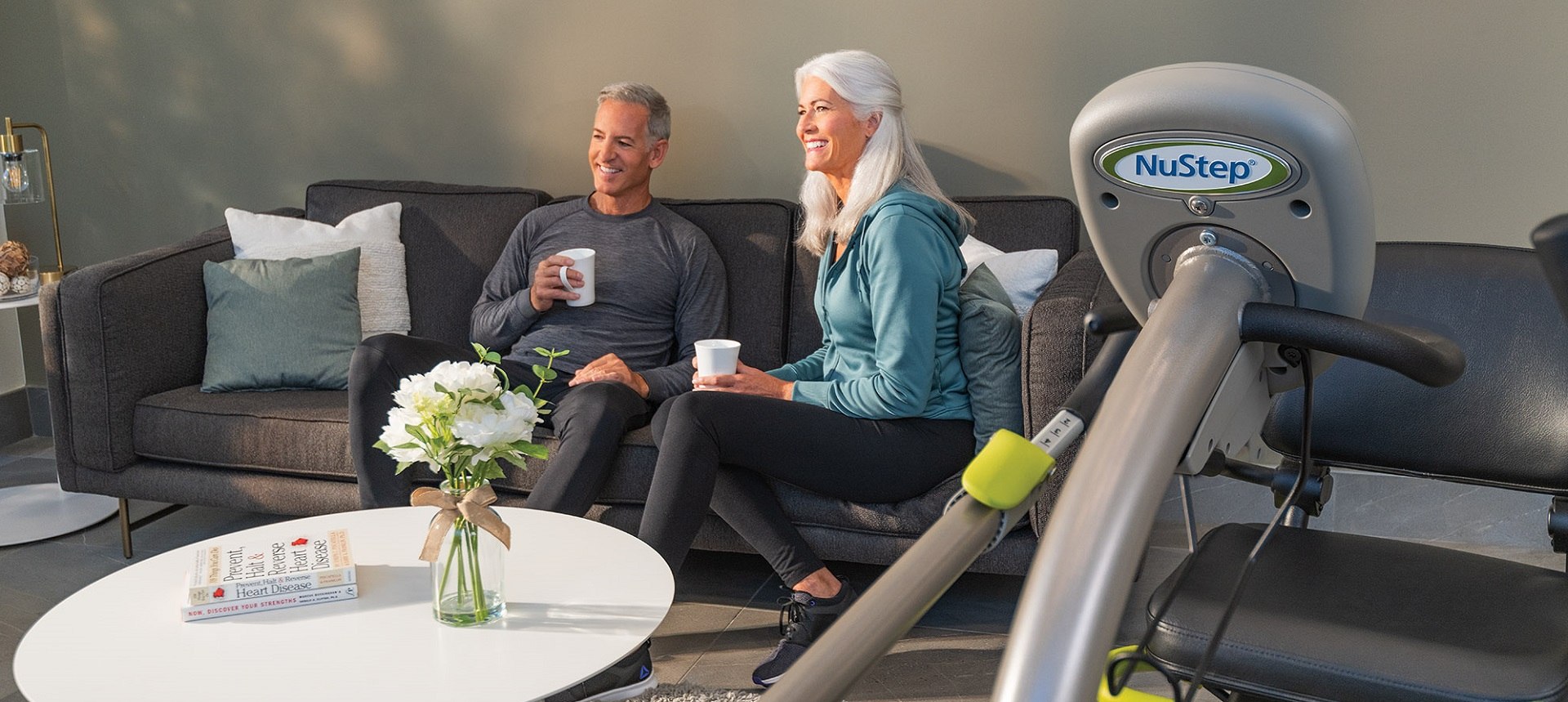 Take Your Next Best Step at Home
The Professionals' Choice
For 30 years, healthcare professionals have been choosing NuStep cross trainers for their clinical settings. They chose NuStep equipment of its accessibility, ease of use and effectiveness in helping their clients improve and progress through each step of rehab.
The Next Step
Buying a NuStep for your home can be an important next step after rehab. With a NuStep cross trainer, you'll get the same high quality exercise equipment you used in rehab. And exercising on the NuStep at home can help you continue your progress, prevent physical decline, and improve your overall health.
Welcome to NuStep Nation
You'll be in good company. Since 2006, we have sold over 30,000 NuSteps to home users across the nation. And most of these customers first used a NuStep while rehabilitating after a health event or surgery and decided their next step was to buy a NuStep for their home.
Financing
Are you ready to take that step?  We offer a variety of payment options, including financing with Affirm, that can make the purchase more affordable.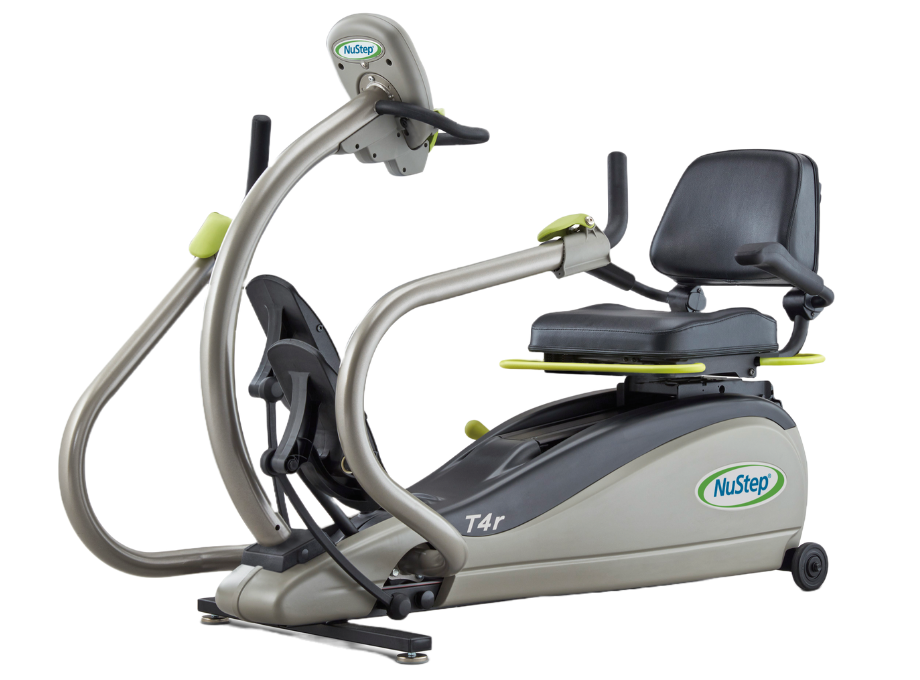 The T4r delivers a low impact, total-body workout that can benefit users of virtually any fitness level or functional ability. User weight capacity 400 lbs.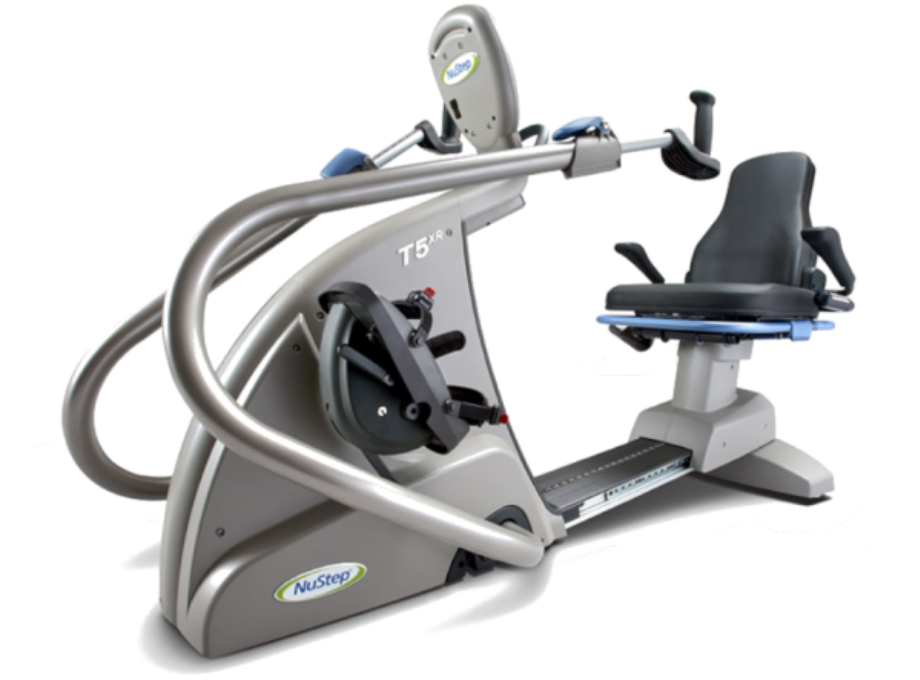 Low step-through and easy adjustments support user access. Multiple workout programs. 15 resistance levels. User weight capacity 600 lbs.
What is full service delivery?
Full service delivery includes freight transportation to your address and placement inside your home. The delivery company will contact you prior to the delivery to schedule a date and time (4-hour window) for your delivery. The delivery personnel will place your NuStep in your chosen location within your home. They will also take the product packaging material away from your home.
Will the delivery personnel show me how to use the NuStep?
No, the delivery personnel do not show you how to use the NuStep. They are contracted for deliveries only.  Review all of our FAQs.
How do I clean my NuStep?
Please see our cleaning document for detailed instructions for all NuStep equipment.